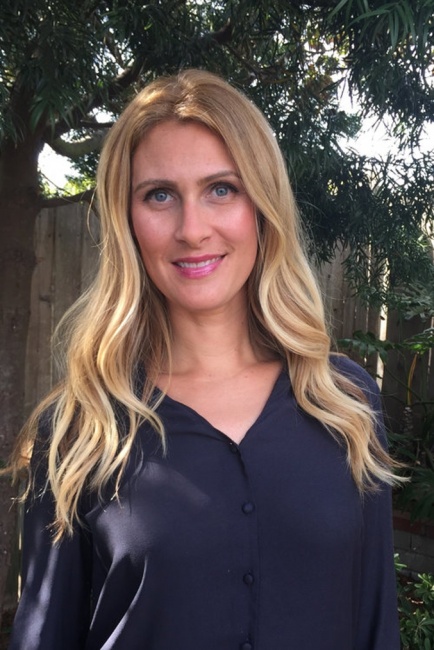 Renegade Game Studios has hired Leisha Cummins as Director of Operations. Cummins will manage operations for Renegade's catalog of games.
Cummins was previously Director of Operations at Cryptozoic Entertainment. She joined the hobby industry in 2002, working as a Project Manager at the Upper Deck Company in Sports Authenticated Memorabilia. Later she managed collectible figures, trading card games, miniatures games and trading cards for the company. She joined Cryptozoic Entertainment in April 2010, where she worked as Senior Production Manager and Director of Operations for seven years.
"Leisha joining the Renegade team is great news for us and our fans," said Renegade Game Studios President Scott Gaeta. "She's a superstar who is going to help take us to the next level. I'm so excited to add her to our all-star team of professionals."
Renegade recently announced two new games, Dragon's Hoard (see "Collect Chromatic Sheep in 'Dragon's Hoard'") and Kepler-3042 (see "Explore the Stars, Pave the Way for Colonization").
Gaeta, former Chief Operating Officer of Cryptozoic Entertainment, founded Renegade Game Studios in 2014 (see "Crypto Vet Forms Renegade Games").