There were some major geek TV announcements coming out of San Diego Comic-Con, and we round them up here.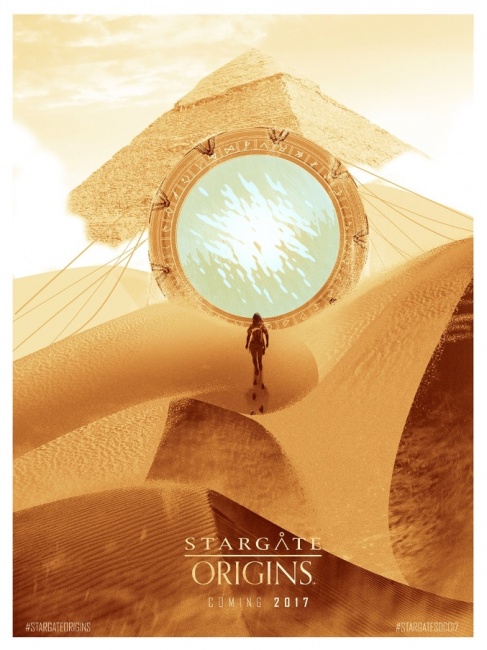 MGM is planning a new Stargate series, but it's going to cost fans another subscription.
Stargate Origins
, a new 10-episode series following Catherine Langford, will be released on a new subscription digital platform, Stargate Command. The new platform will offer "the most comprehensive collection of Stargate content ever," which we assume refers to the over 380 episodes of archival Stargate material, plus community and about-the-show features.
Production on Stargate Origins is slated to begin this month; no casting has been announced. The new Stargate Command digital destination will launch this fall.
Check out the Stargate Origins trailer below.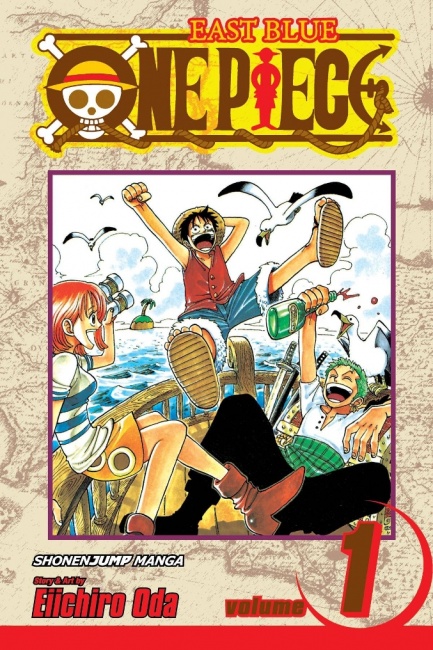 Tomorrow Studios will adapt
One Piece
, the best-selling manga series of all time, into a live action TV series, according to
Variety
. The series has the blessing of manga-ka Eiichiro Oda. "The first condition I presented is that the live-action will be faithful to the fans who have supported
One Piece
for 20 years," he said in a statement. "I expect to hear worries from fans but more than that, I'm looking forward to hearing the excitement."
Tomorrow Studios is also developing a TV version of Cowboy Bebop (see "'Cowboy Bebop'") and Snowpiercer.
The Shueisha manga has sold over 416 million copies worldwide; VIZ Media publishes the series in the U.S.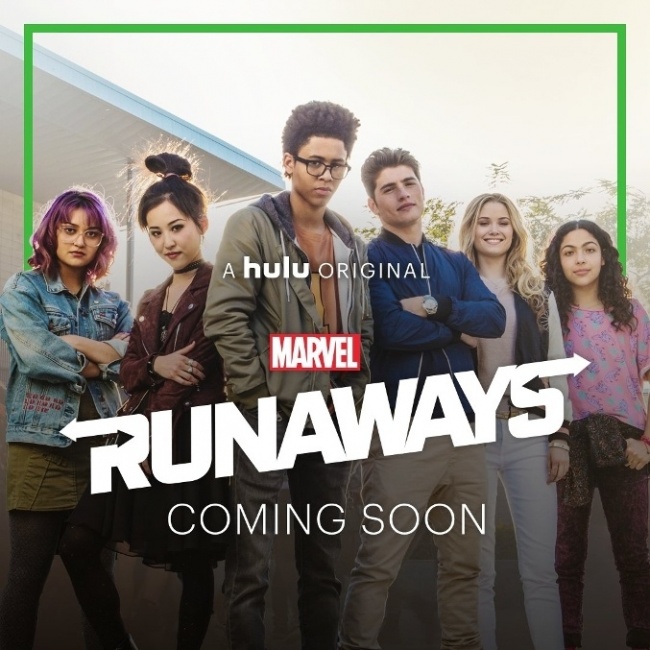 Marvel's Runaways
, the Hulu series based on the Brian K. Vaughan and Adrian Alphona graphic novel series (see "
Hulu Orders 'The Runaways' to Series
"), will debut on Hulu on November 21. That's coming up fast and very little has been released from the series except the image you see here.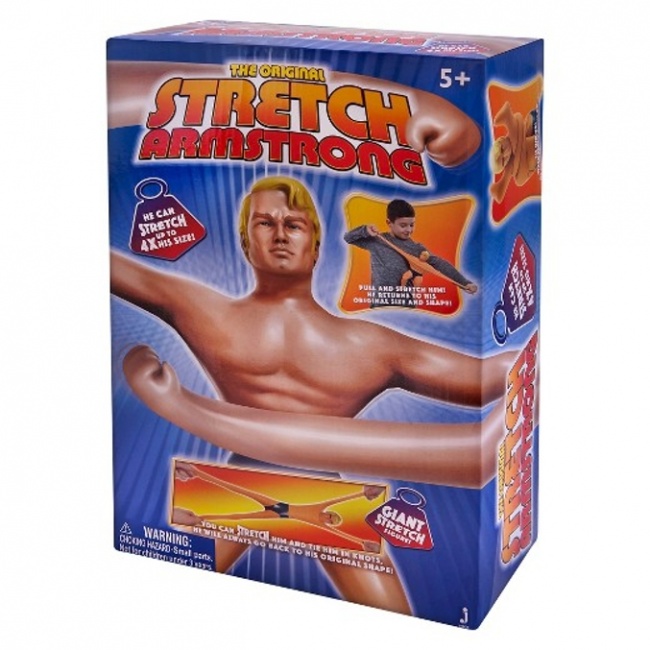 Hasbro Studios is producing
Stretch Armstrong and the Flex Fighters
, based on the venerable toy character, as a 26-episode series for Netflix, debuting late this year. In the series, high school student Jake Armstrong and two friends are exposed to an experimental chemical that transforms them.
The big news is the voice cast, which is very impressive:
Jake Armstrong / Stretch - Scott Menville (Teen Titans Go!, Teenage Mutant Ninja Turtles)
Nathan Park / Wingspan - Steven Yeun (The Walking Dead, Okja)
Ricardo Perez / Omni-Mass - Ogie Banks (Ultimate Spider-Man)
Rook - Wil Wheaton (Teen Titans Go!, Star Trek: The Next Generation)
Erika - Felicia Day (The Guild, Supernatural)
Kane - Keith David (Adventure Time, Rick and Morty)
Dr. C - Kate Mulgrew (Orange is the New Black, Star Trek: Voyager)
Mr. Savic - Walter Koenig (Star Trek, Babylon 5)
Social media powerhouses Felicia Day and Wil Wheaton ensure a high profile for this series as it's made and launched.
Stretch Armstrong had been floating around Hollywood for years; back in 2012 rights moved from Universal to Relativity (see "Hollywood Round-Up").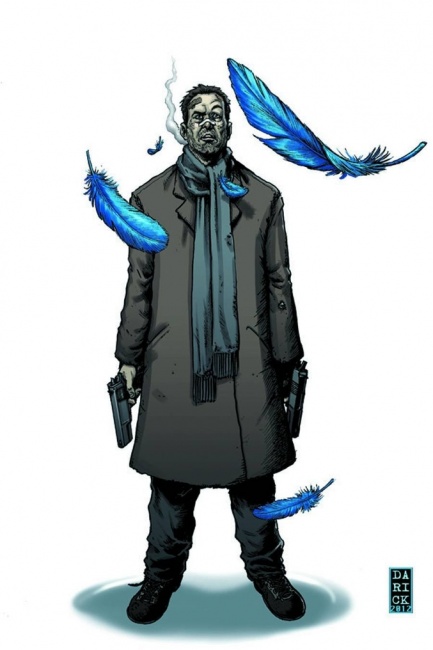 And a trailer for
Happy
, the Syfy series based on the Grant Morrison and Darick Robertson graphic novel (see "
Three Comic-Based Shows Picked Up for Series
"), has been released.