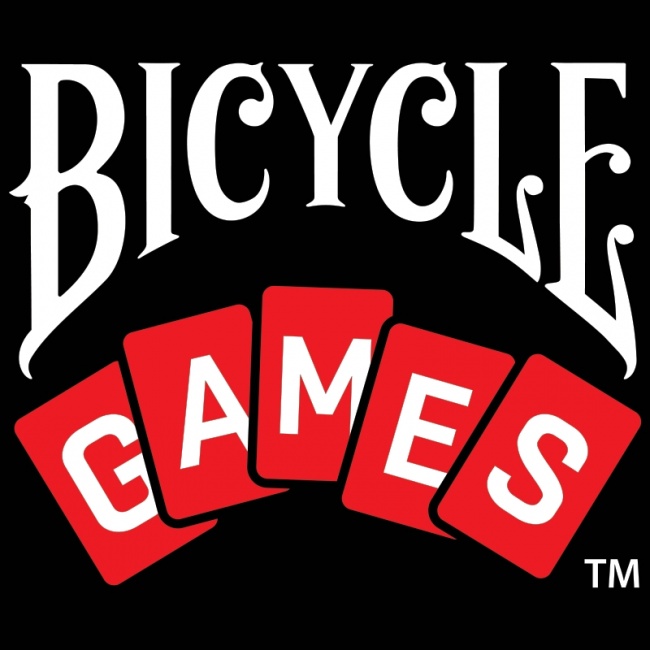 United States Playing Card Company has launched Bicycle Games Tabletop Game Studio, a new publishing arm which will produce adult party, party, and light strategy games. The company promises "superior quality, artfully designed components," and that the games will be produced primarily in the U.S.
The new game studio's name is derived from Bicycle Playing Cards, United States Playing Card Company's flagship brand of playing cards, its primary product line through its 150-year history. The company produces 90% of its products at its Erlanger, Kentucy manufacturing facility.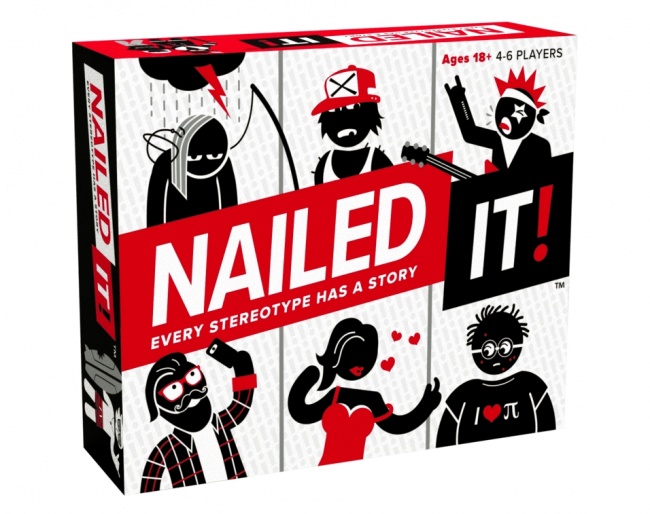 The new studio's first product will be the adult party game
Nailed It!,
due out in November. In the game, players create funny, outrageous stores related to over 56 different stereotypes, including Cat Lady, Conspiracy Theorist, Surfer Dude, and Trust Fund Baby, with categories (e.g., Location, Food, Clothing Ailment) determined by an oversized foam die. Both the stereotype card draw and the category die roll are done by the judge, who presides for one round. Drop the Hammer cards that can change the outcome of a round add another element of randomness.
Nailed It! plays in 30-40 minutes. For 4-6 players ages 18 and up. No MSRP was released.
Click Gallery below for package and component images!