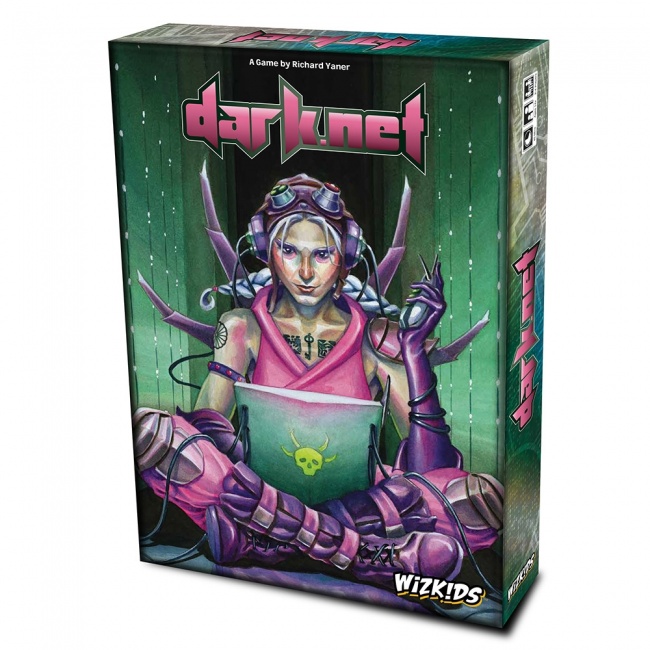 Players can fight mega-corporations in WizKids new board game
Dark.net
when it releases next February, or try to coordinate card play in January's
Team Play
.
Set in a dystopic future where four mega-corporations control everything, Dark.net puts players in the role of hackers trying to intercept valuable information on the corporate data networks. By expanding their own networks, working informants, and cultivating contacts, the players gather information to sell on the black market to earn Credits - but more importantly the Rep - they need to win the game.
Dark.net includes 4 starting Networks, 1 City board, 12 Network Boosters, 16 Informants, 20 Contacts, 40 Network Extensions, 100 cubes, 16 cards, 7 dice, credits cubes, tokens, and 4 player aides. It can be played by 2 - 4 players, ages 14 and up, and takes 45 - 60 minutes. MSRP is $44.99. [Editors Note: WizKids informed ICv2 that the game's number of players, age rating and length had been update. The article was updated on 10-12-17.]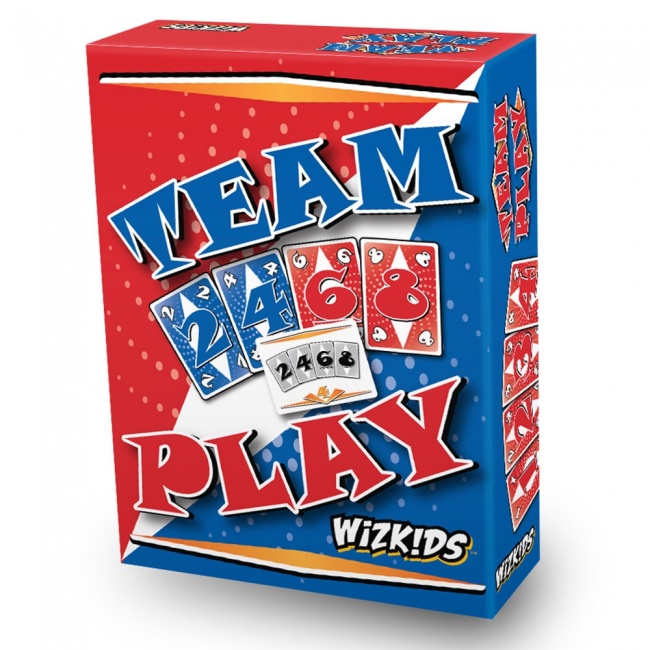 In
Team Play
, players work with their partner to play the cards they need to complete their missions. But they can only do it by passing the right cards to their partner at the right time, and complete the missions faster than their opponents can.
Team Play was originally published by Schmidt Spiele in Germany, which has extended a license to WizKids for the game. Team Play comes with 110 cards, and is designed for 3 to 6 players, ages 8 and up, taking about half an hour to play. MSRP is $19.99.
WizKids also plans to release Blade Runner 2049: Nexus Protocol in January (see "Find the Replicant in 'Blade Runner 2049: Nexus Protocol").