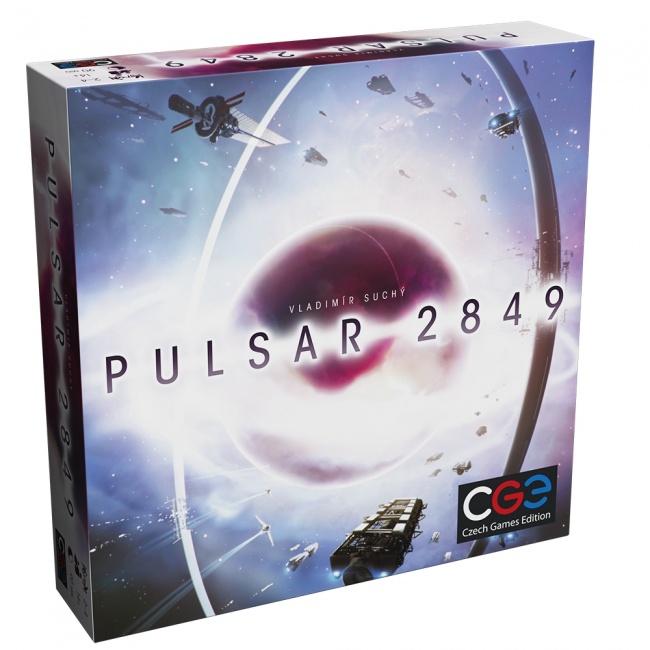 Czech Games Edition has shared information on games it will be previewing at Spiel at Essen in late October, including
Pulsar 2849
and the
Tash-Kalar: Etherweave Expansion Deck.
Designed by Vladimir Suchy (Last Will, Shipyard), Pulsar 2849 is a space exploration game where layers are interstellar prospectors, using space gates powered by pulsars to explore new star systems, claim pulsars, and discover technologies to help build an energy-distribution infrastructure for the cosmos. Players use dice, either from a communal pool, or their own, to take actions, scoring points based on what is discovered and explored. Everyone also has a hidden goal they want to achieve, as well as claiming public goals for additional points.
The game is for 2 – 4 players, ages 14 and up, and plays in 90 minutes. MSRP is $59.95.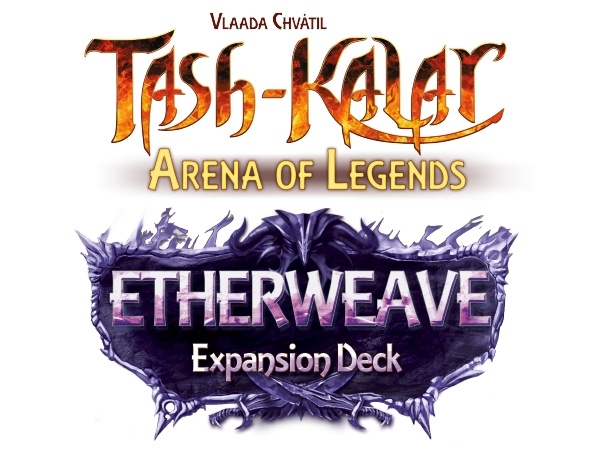 CGE will also be demoing the third expansion for Vlaada Chvatil's (
Through the Ages: A New Story of Civilization, Codenames
)
Tash-Kalar: Etherweave
. Co-designed by David Turczi (
Anachrony, [redacted]
), players using this expansion can discover effects they can use even before a being has been summoned. However, time travel has consequences, if a being's effect is used, it has a strong wish to be summoned.
The game is for 2 – 4 players, ages 14 and up, and play sin 40 minutes. MSRP and release date were not announced.