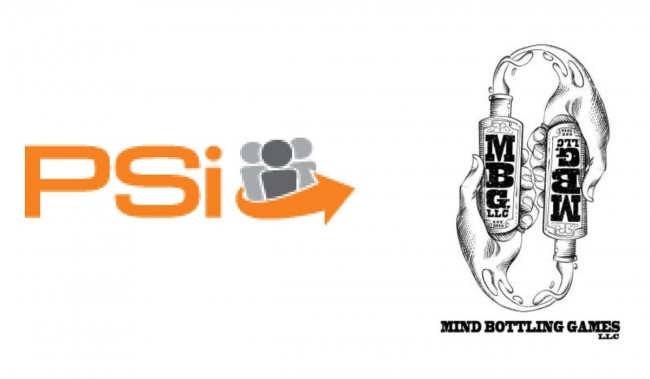 Publisher Services, Inc. (PSI) has announced a deal to distribute games from new publisher Mind Bottling Games, beginning with their first title,
Dice Throne
, in January.
PSI will be responsible for sales, warehousing, and shipping of Mind Bottling Games products in North America and the global English-language market.
Mind Bottling Games was founded by Nate Chatellier and Manny Trembly, who have backgrounds in video game development and comic books. The first game will be the anime-themed dice and card game Dice Throne. The game features fantasy characters, each with their own unique dice and cards, battling for supremacy. The game is designed for duals, team play, and free-for-all battles with 2 to 6 players, and takes about half an hour to play. MSRP is $49.99.
Dice Throne
will release on January 8, supported by a retailer
Launch Kit
, available through PSI. Production was funded through a Kickstarter which attracted $181,162 in pledged support from 3,650 backers (An average of $49.64 per backer).