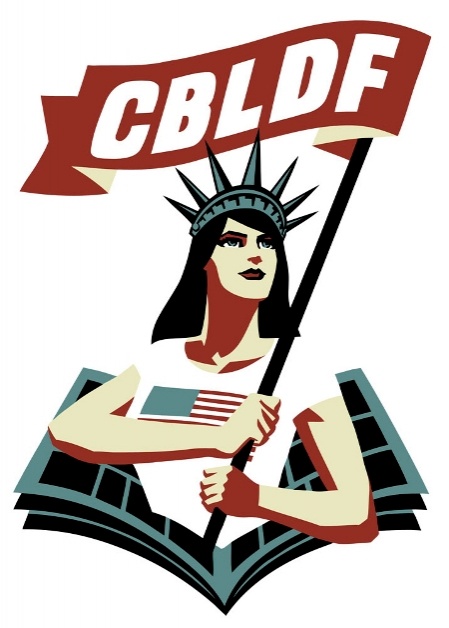 After a bookseller lawsuit supported by the Comic Book Legal Defense Fund, the California law regulating sale of autographed memorabilia has been successfully amended.
In September 2016, Governor Jerry Brown signed AB1570 Collectibles: Sale of Autographed Memorabilia, into law, with the law taking effect in January 1, 2017 (see "California Signs Up for Some Really Bad Legislation Regulating Autographs - Updated"). Championed by actor Mark Hamill, the law was intended to cut down on autograph fraud in the sports and entertainment industry, but the vaguely worded law could be interpreted to include signed books, and comic books. The Comic Book Legal Defense Fund (CBLDF) Executive Director Charles Brownstein released an advisory statement regarding the legislation in November (see "CBLDF Advisory: CA AB-1570") and stated that it would monitor the law's progress.
In early May, the Pacific Legal Foundation filed a civil rights lawsuit on behalf of San Francisco bookstore Book Passage, which claimed the law would restrict the speech and earning potential of authors by imposing unreasonable burdens on book sellers. The legislature quickly took notice, and the lawsuit was put on hold while Assembly member Todd Gloria and David Chiu's correction bill, AB 228, moved through the legislature. The bill was sponsored by the Antiquarian Booksellers Association of America. Supporters of AB 228 include Barnes & Noble, the Book Club of California, the Comic Book Legal Defense Fund, the Horror Writers Association, the Independent Online Booksellers Association, the Professional Autograph Dealers Association, and the Universal Autographed Collectors Club.
According to Assemblymember Gloria's statement: "AB 228 rectifies the adverse impacts on small business by making several clarifications, including:
"​The definition of a 'collectible' to mean any autographed item sold or offered in the categories of sports or entertainment related to music, television, or film.
"The definition of a 'dealer' to mean a person or business who is in the trade of selling collectibles and has sold three or more collectibles in a 12-month period."
Comic retailers were specifically called out in the amending bill: "In order to alleviate some of the burdens on, and to protect the privacy of, bookstore owners, collectors, comic book retailers, consignors, art galleries, and antique dealers as soon as possible, it is necessary that this act take effect immediately."
The bill was signed into law by the Governor Brown on October 12, 2017.