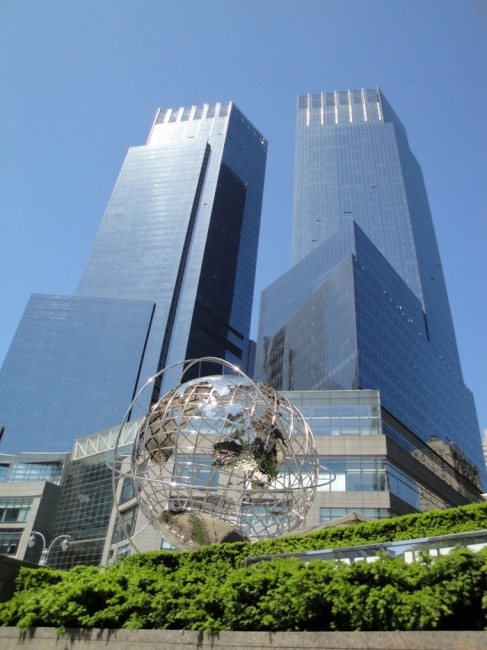 The U.S. Department of Justice has sued in U.S. District Court to block AT&T from acquiring Time Warner, which controls Warner Bros. Studios, HBO, DC Entertainment, and many other prime entertainment assets. The acquisition was announced over a year ago .(see "
The Phone Company May Buy Time Warner (and DC
)").
The DOJ expressed the concern that the combined company would charge other companies more for its TV content, giving AT&T (which also owns DirecTV) an unfair advantage over its rivals, and the ability "to impede disruptive competition from online video distributors."
Suing to stop a vertical acquisition is unusual. Comcast, a cable company, acquired NBCUniversal in 2011, and Time Warner at one time owned Time Warner Cable, which it sold in 2009.
AT&T has vowed to fight the suit, releasing a statement from David McAtee, its General Counsel, calling the DOJ lawsuit "a radical and inexplicable departure from decades of antitrust precedent," and expressing confidence that the court will agree.
President Trump promised during the campaign to block the merger, and one of the options the DOJ offered to gain approval was for Time Warner to sell Turner Broadcasting, which owns CNN, a frequent target. AT&T has rejected that proposal, and the DOJ has denied political influence, according to Variety.