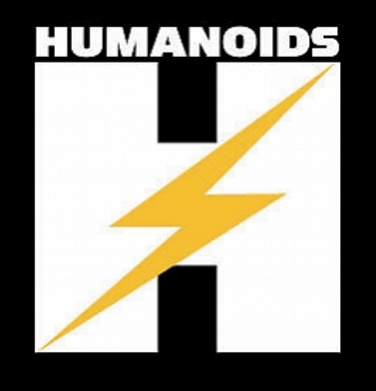 Humanoids Inc. has hired Laurent Rischmann as its new Director – Sales and Marketing, the company announced Wednesday. Rischmann replaces Hillery Pastovich, who formerly held that position and has left the company.
Rischmann has a business development, sales, and marketing background, with stints in the U.S. at Savannah College of Art and Design,
Hollywood Reporter
,
Moving Pictures
magazine, and Marc Friedland Couture Communications.
His portfolio at Humanoids will include "the synergy between the publishing and film development activities, for all current and upcoming Humanoids titles."