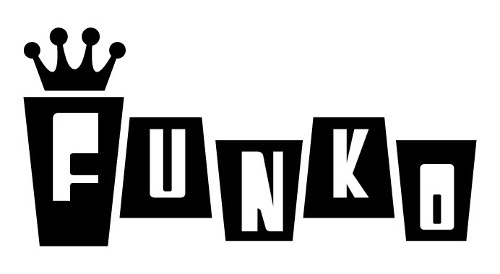 Funko released the first quarterly earnings report since its IPO last month (see "
Funko IPO Share Price Dropped 40%
"), and announced that it has acquired an animation studio. The studio, UK-based A Large Evil Corporation Limited, will now be operated as Funko Animation Studios, which the company says will provide "an important in-house capability to create more original video content to promote our brands and products globally." Based on the videos on the studio's website,which includes a series of Marvel Funko shorts, the size of the relationship between the two companies was substantial, bringing an important cost center inside.
Funko's sales were up, but profits were down in calendar Q3, Funko's last full quarter as a privately held company. Sales grew 21% to $142.8 million, while net income shrank to $8.3 million from $17.2 million in Q3 2016. Sales growth was driven by an increasing roster of properties on Funko products; the company now makes products based on 400 properties.
Expenses were up 73.9%, growing much faster than sales, due to a $6.5 million increase in personnel expenses, a $2.3 million increase in accounts receivable reserve (we're guessing that's to account for an inability to collect some or all of what Toys R Us owes the company), and other increases.
Funko described what it did with the $116.4 million it raised through its initial public offering (see "
Funko Sold Over $203 Million in First Half of 2017
"); using the full amount plus some cash on hand, the company paid down over $120 million in debt. While that's a hefty amount, Funko still carries a fairly heavy debt load of over $348 million.