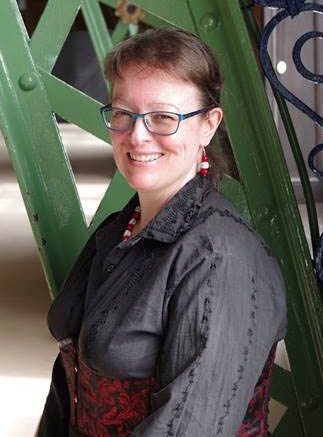 Two geek industry companies have had staff changes this week.
Chaosium announced the hiring of Lynne Hardy as Assistant Editor for the Call of Cthulhu line. Hardy is a British RPG writer and editor whose credits include work for Modiphius Entertainment where she was line editor for Achtung! Cthulhu. She has worked for Green Ronin, Cubicle 7, Pelgrane Press, and Nightfall Games.
Chaosium recently promoted Neil Robinson to Chief Operating Officer (see "Chaosium Promotes Robinson to COO").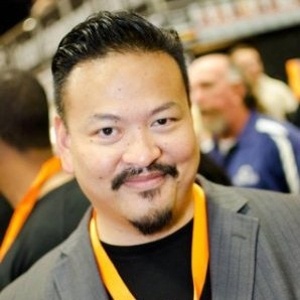 BOOM! has laid off Marketing Manager Mel Caylo. Caylo has been Marketing Manager for BOOM! for nearly five years, and prior to that was Marketing Manager at Archaia Entertainment for four years before the two companies merged (see "
BOOM!, Archaia Merge
"). He also was Vice President of Sales and Marketing at Top Cow Productions, and Editorial Director at Wizard Entertainment.