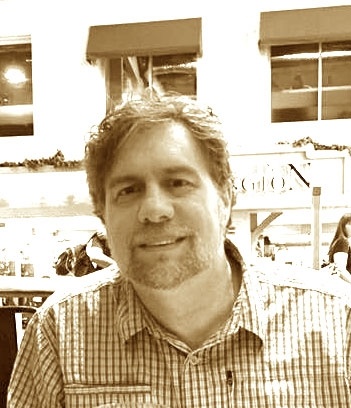 Chaosium has named Neil Robinson as its new full time Chief Operating Officer.
Robinson had been acting as the company's CFO on a part-time basis while also President of Moon Design Publications, one of the owners of Chaosium. Robinson has been involved with Chaosium's main properties for years, including running the first GloranthaCon gaming convention in Canada and publishing the Glorantha magazine Enclosure. He was also the co-author of the Fall of the House of Malan live-action role playing game.
In addition to his work in the industry, Robinson has extensive IT experience, working as a Senior Engineering Lead at Microsoft, as well as 20 years of experience with financial systems in both the public and private sector.
Earlier this year, Chaosium hired a new Director of Marketing and Media (see "Chaosium Hires Lillian Cohen-Moore" and an Executive Editor of Fiction (see "Chaosium Hires James Lowder"). The company recently announced the re-launch of the Glorantha magazine Wyrms Footnotes (see "'Glorantha' Magazine Returns") as well as a new edition of the classic Call of Cthulhu campaign module Masks of Nyarlathotep (see "FFG Joins Chaosium to Face 'Masks of Nyarlathotep'").