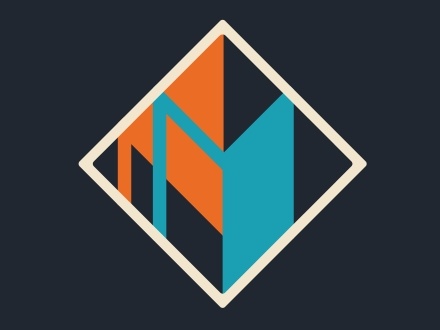 Canadian game publisher Plan B Games is launching a new imprint this year called Next Move. The first title for the new imprint will be
Reef
, scheduled to premier at Origins on June 13.
The Next Move imprint will specialize in "modern abstract" style games. These games will offer the deep strategy traditional to abstract strategy games combined with light thematic elements. To further distinguish the line, Next Move games will always have titles that are only four letters long.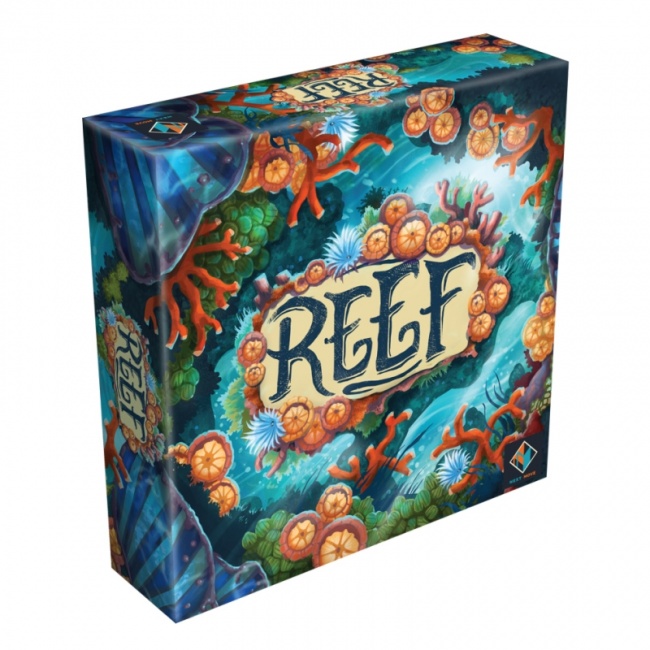 The first game to be produced under the new imprint will be
Reef
, designed by Emerson Matsuuchi (
Century: Spice Road
,
Specter Ops
). In this game, players guide the growth of an underwater reef, trying to create combinations of colors and patterns to score points.
Reef
is intended for ages 8 and up, and takes about 45 minutes to play. MSRP is $39.99. Trade release will follow the Origins premiere.
Plan B will release the second game in Matsuuchi's Century series, Century: Eastern Wonders at Origins as well (see "Plan B Returns to 'Century' in 'Eastern Wonders'").