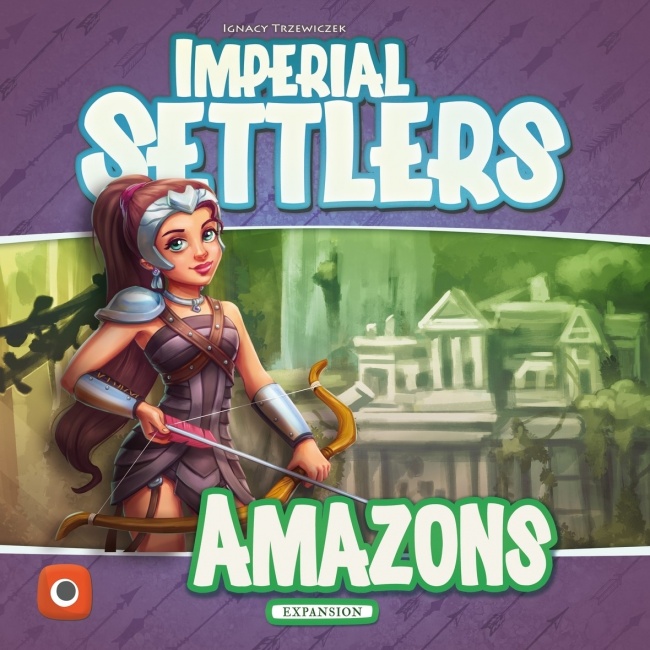 Portal Games has shared plans for new games and expansions for 2018, including updates for games it teased last year (see "
'Monolith Arena,' 'Detective,' 'Robinson Crusoe: The Lost City of Z,' More
").
Portal's popular Imperial Settlers will receive a third large expansion set in The Amazons. The warmongering tribe is looking to build a new empire, and the new expansion lets them use elements of deck-building to modify their faction deck during play. Amazons also get a lot of bonuses when building. Release is planned for the second half of 2018, with an MSRP around $29.00.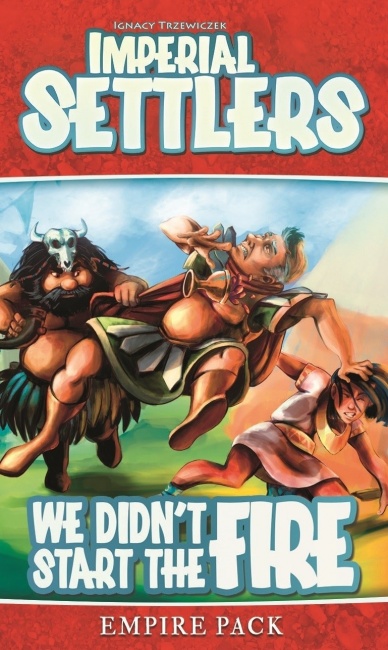 A new
Empire Pack
will be released for
Imperial Settlers
as well.
We Didn't Start the Fire
is the third
Empire Pack
, and it includes 50 new cards which expand base factions and sets up borders that are placed between each pair of players. Release is planned for May 16, with an Early Launch Kit planned for May 2. MSRP is $16.00.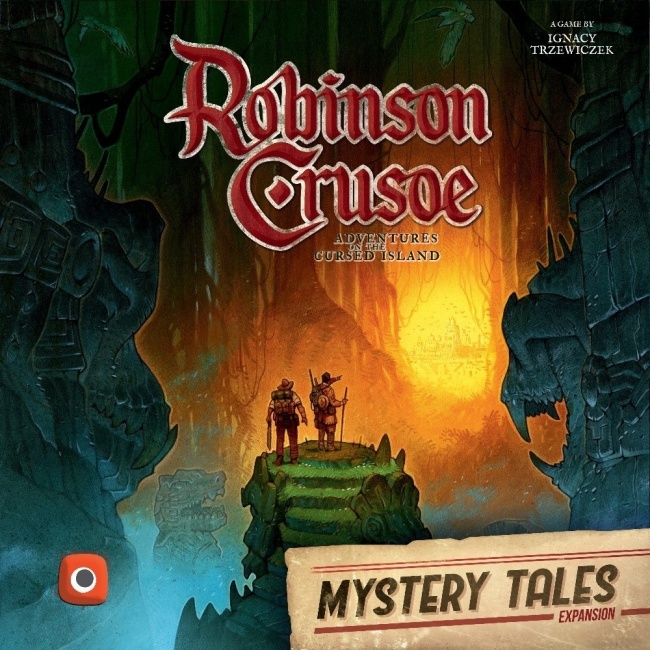 Robinson Crusoe: Mystery Tales Expansion
was previously announced as
Robinson Crusoe: The Lost City of Z.
The expansion follows the story of Colonel Percy Fawcett, and introduces the new mechanic of Horror and Sanity. Release is planned for Q4. MSRP will be approximately $50.00.
Alien Artifacts: Discovery is an expansion for Alien Artifacts. It adds a new resource, new ship and planet cards, and expands the game's storyline. Release is planned for March 21. MSRP is $16.00. An Early Launch Kit will arrive on March 7 (see "Portal Offers FLGS Early Launch Kit for 'Alien Artifacts: Discovery'").
Monolith Arena, a fantasy battleground board game designed by Michal Oracz (Neuroshima HEX, This War of Mine) will release in October after an Essen Spiel premiere. MSRP will be in the $50.00 range.
Detective, A Modern Crime Game, designed by Prezemyslaw Rymer and Ignacy Trzewiczek, has players use real-world tools like the internet, to decipher clues and solve cases cooperatively. The game will release in August, after a Gen Con premiere. MSRP will be in the $50.00 range.