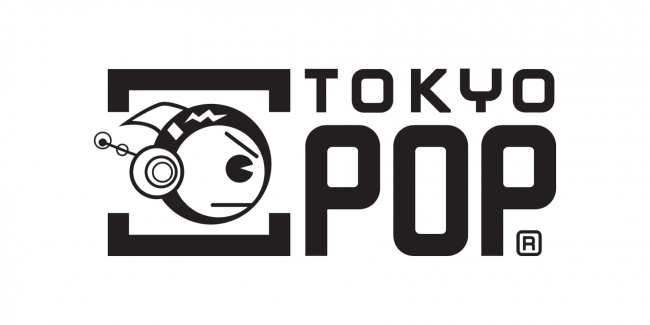 IDW's international arm will be managing Tokypop's foreign rights for non-English language markets. The catalog includes more than 100 manga and graphic novel properties.
"We're excited to be working with IDW to bring Tokyopop titles to audiences worldwide," said Tokyopop founder Stu Levy. "Manga has become an international phenomenon and as an ever-evolving pioneer in the space, we're thrilled to reach fans across the globe."
Tokyopop is IDW International's latest rights client. The division launched in early 2016 to represent the non-English international rights for IDW and its imprint Top Shelf, as well as the rights of Archie Comics (see "IDW Announces New Foreign Rights Division"). IDW International added Onio Press as their second client later that same year (see "IDW Signs Second International Rights Client").