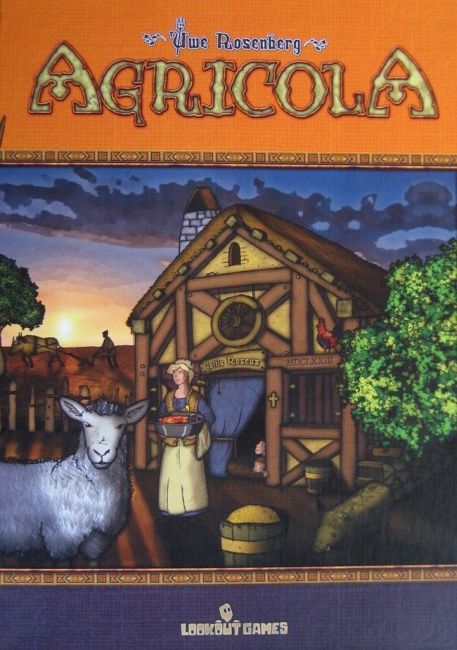 Asmodee Group announced the acquisition of German board and card game manufacturer Lookout GmbH, publisher of Uwe Rosenberg's
Agricola.
Asmodee has also acquired U.S. rights to the Lookout catalogue from Mayfair Games, which is withdrawing from game publishing, and the Mayfair rights associated with non-Lookout games such as
Lords of Vegas, Family Business, Steam, Downfall of Pompeii, Empire Builder
, and others.
Lookout GmbH is known for the Agricola series of board games, designed by Uwe Rosenberg, as well as his Caverna: The Cave Farmers and Le Havre. Lookout is also the publisher of Isle of Skye which won the 2016 Kennerspiel des Jahres (see "'Spiel des Jahres' 2016 Winner Announced"). Lookout will remain an independent studio, with ASS Alternburger GmbH continuing to handle German language distribution.
Asmodee North America will handle North American distribution, taking over for Mayfair Games, which, according to the press release, is withdrawing from game publishing. Mayfair has entered into an agreement with Asmodee to hand over all current Intellectual Properties (IPs).
"Mayfair Games has a 36-year history for publishing great games," said Larry Roznai, President of Mayfair Games. "In Asmodee we have found a partner who will provide a platform for the continuation of our best games."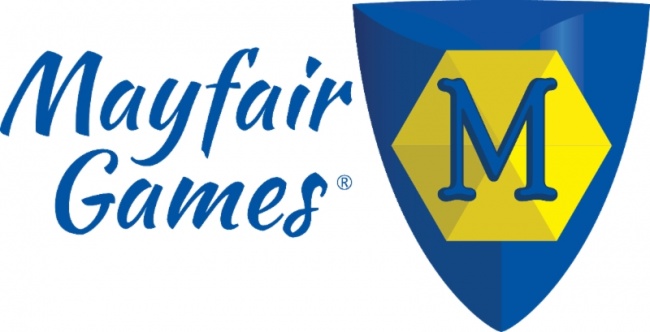 A separate announcement from Mayfair Games followed the Asmodee announcement, confirming the deal, and adding that product formerly published by Mayfair will continue to be available through previously established distribution channels, including Alliance Game Distributors for the US hobby market (see "
Mayfair Games Goes Exclusive With Alliance
"), and with Esdevium Games (now Asmodee UK) for the UK market.
Mayfair Games acquired a controlling interest in Lookout in 2013 (see "Mayfair Acquires Lookout Games").