DC is marking Dan Jurgens, Patrick Gleason, and Peter J. Tomasi's departure from Action Comics and Superman with a pair of 48-page one-shots.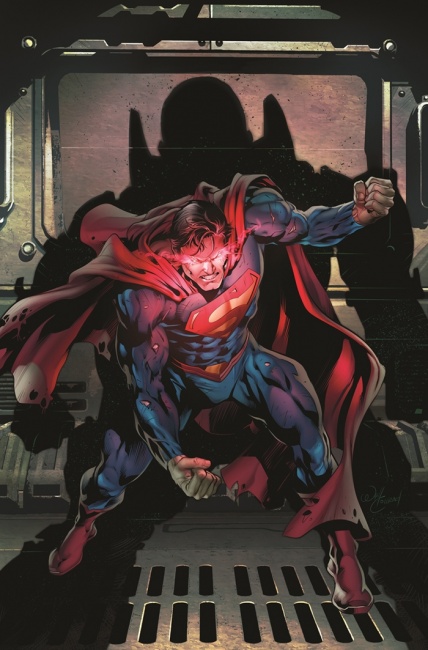 On May 2,
Action Comics Special
#1 centers on "The Last Will and Testament of Lex Luthor," from Jurgens and artist Will Conrad. The issue will test Lex's newfound heroism. The issue also features stores by Max Landis and Francis Manapul (
Trinity, Justice League: No Justice
), as well as Mark Russell (
The Flintstones
) and Jill Thompson (
Wonder Woman: The True Amazon
).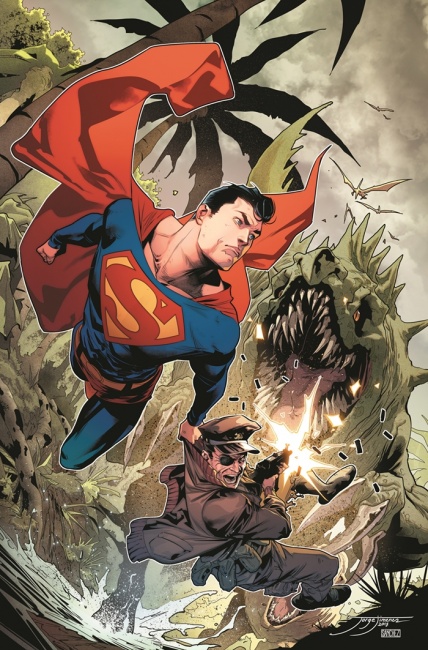 The centerpiece of
Superman Special
#1 is Tomasi and Gleason's "The Promise," which will wrap up Superman's unfinished business on Dinosaur Island. The issue, which will be in stores May 16, also features stories from Russell and Bryan Hitch (
Justice League: Rebirth
), as well as Ian Flynn (
Sonic the Hedgehog
) and Kaare Andrews (
Immortal Iron Fists
).
The issues come on the heels of Action Comics' landmark 1000th issue, which is in stores on April 18 (see "Superman Dons His Red Trunks For 'Action Comics' #1000") and will also be celebrated with a commemorative hardcover (see "DC to Release Lost Siegel and Shuster Superman Story").
Brian Michael Bendis will assume writing duties on Action Comics with issue #1001 in May, and he will be writing Superman, which will relaunch in July (see "Multitude of Brian Michael Bendis Titles Revealed by DC").