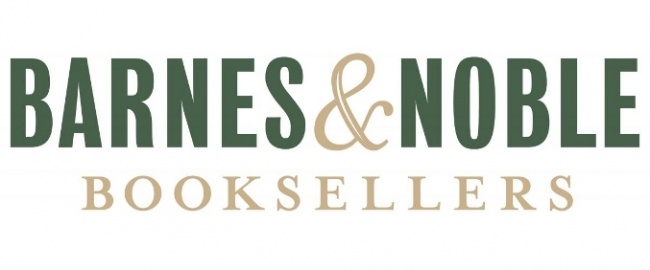 After same store sales declines of 6.4% in the holiday season (see "
December Brings Down the Holiday Season
"), Barnes & Noble has had enough and is cutting hundreds of jobs in its stores. The company told investors in a regulatory filing that it expects the cost savings from the layoffs to be around $40 million per year, and that it is taking an $11 million charge for severance.
B&N described the layoffs as the result of a "new labor model for its stores that has resulted in the elimination of certain store positions." The change will "allow stores to adjust staff up or down based on the needs of the business, increase store productivity and streamline store operations," the company said.
Longer term, the company is cutting some of its sidelines and reducing the size of its stores (see "Barnes & Noble Cutting Toys and Games, Gift SKUs").