Ahead of the Game Manufacturers Association Trade Show, there have been several hiring announcements with prominent game industry companies.
Jason Brenner has joined PlayFusion as head of North American Sales. He will be the point of contact at the company for distributors and local game stores located in North America. Brenner has extensive game industry experience, including 13 years at The Upper Deck Company, most recently as Senior Brand Manager, overseeing the planning, marketing, sales and event strategies for games including Legendary: A Marvel Deck Building Game, Yu-Gi-Oh!, and the World of Warcraft Trading Card Game. He was also Project Manager Corporate Strategy at Sony Online entertainment where he worked on a team through the launch of digital distribution for EverQuest, EverQuest II and DC Universe Online.
PlayFusion is the publisher of the Lightseekers Trading Card Game (see "PlayFusion Plans 'Lightseekers' Support for Hobby Stores") as well as a yet-to-be announced licensed trading card game based on a well-known global brand.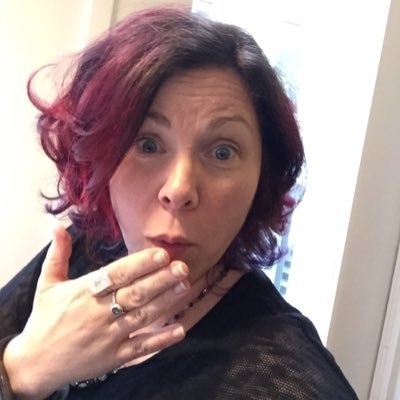 Game design and development company Fire Opal Media has named Marie Poole as Chief Executive Officer. Prior to Fire Opal, Poole was Chief Business Officer of Lone Shark Games. She also serves as Vice President of the GAMA board (see "
GAMA Elects New Board Members
"). She led Lone Shark for more than five years, and also has many years experience in business and accounting. Fire Opal brings together designers and professionals within the game industry to develop games which are released by other manufacturers. The company developed the
Shadowrun: Crossfire
deckbuilding game for Catalyst Game Labs, and the role playing games
13th Age
published by Pelgrane Press, and
13th Age Glorantha
for Chaosium.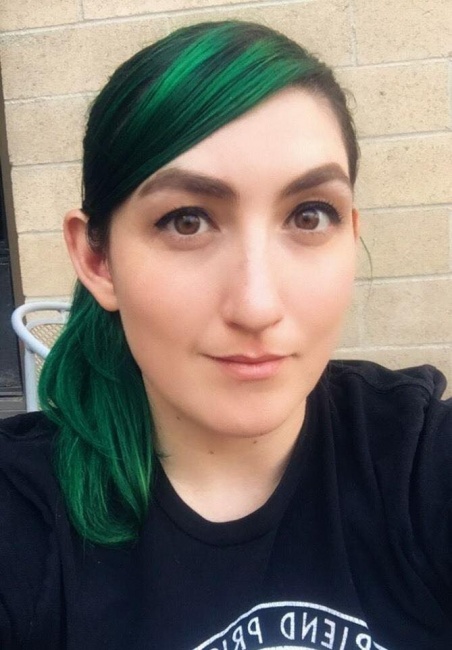 GAMA announced the hiring of Meg O'Malley as Convention Coordinator. O'Malley has been an Origins volunteer for a long time and as served as a GAMA intern. She graduated from The Art Institute of Pittsburg with a Bachelor of Science, Advertising in 2012.