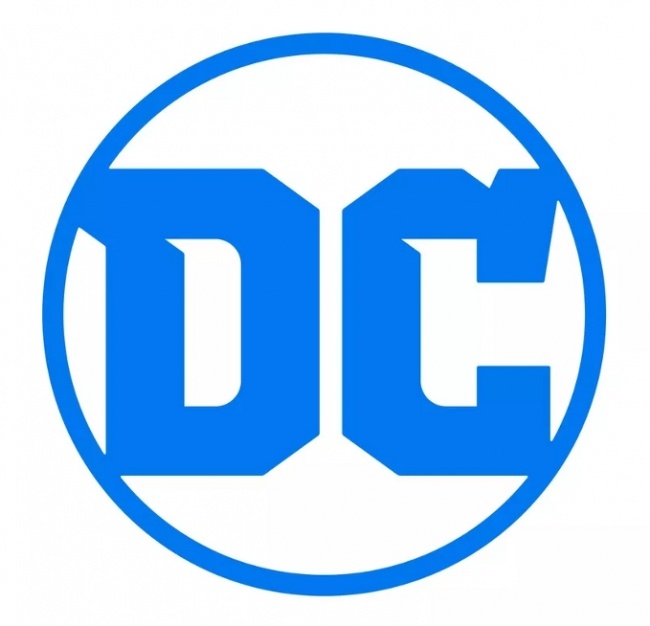 Number 6 Enterprises will operate DC Boutiques, DC-branded retail activations, at over 18 regional comic conventions in the U.S., Canada, and the U.K., reaching nearly 1.2 million fans, this year. The boutiques will offer rare variants and licensed merch, host signings, and feature contests and giveaways. Shows by organizers ReedPOP and LeftField Media will be among those at which Number 6, "DC's on-site fulfillment partner," will participate on behalf of DC.
The DC presence at these shows will be smaller-scale than the pop-up shops DC has operated itself at its recent DC in D.C. event (see "
DC Opens Pop-Up Retail Store
"), and at SXSW. "That is a different activation which is organized by DCE with a broader general audience in mind across all of the properties, theatrical, TV and comics," Number 6 Enterprises Principal Brian Powers explained.
The DC Boutiques will be more comics and graphic-novel focused, with a limited amount of rare merchandise curated for the events. "The goal here is to try to share with fans at regional conventions some of the elements that make the super conventions so special — exclusive content you can only get at this shop at their local show," Powers told us.
Powers ran Informa Exhibitions' pop culture consumer exhibitions group Fan Expo HQ, which operates Fan Expo in Toronto, Dallas Comic Con, and Orlando's MegaCon, in 2015 and 2016, then formed Number 6, which "...offers a broad range of transaction and strategic advisory services to global entertainment brands, leading exhibition companies and the world's largest pop culture events,"
DC Boutiques will launch at AwesomeCon the weekend of March 30 in Washington, D.C., with exclusive gold foil variants of
Dark Nights: Metal
#6 and
Batman
#40. Greg Capullo, Tom King, and Scott Snyder will appear at the Boutique for signings at the show.