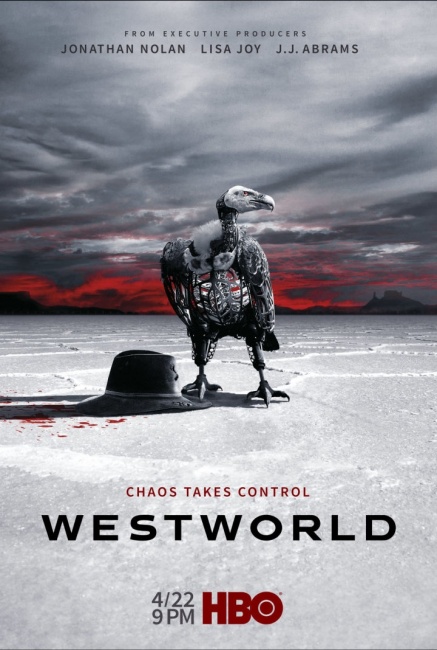 There has been some news regarding several high-profile geek TV shows this week, and we round it up here.
HBO's Westworld will debut its second season next month (April 22), and the network has released a new trailer that the keen-eyed viewer will notice contains hints at the theme park's sister property, ShogunWorld. The end of season one had the self-aware robots rise up to claim their park, but it looks like the war isn't over.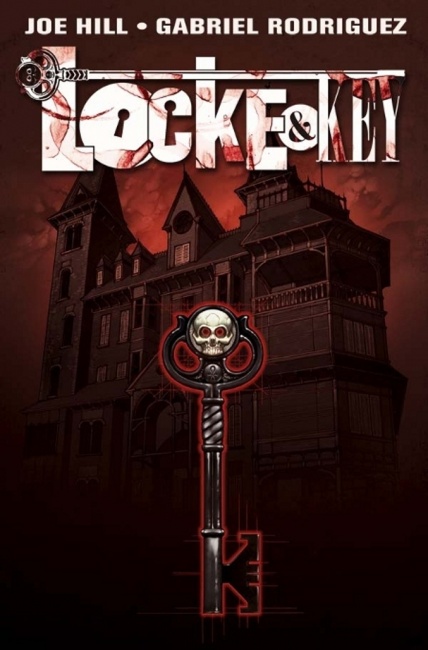 Joe Hill and Gabriel Rodriguez's
Locke & Key
has once again hit a stumbling block on the road to Hollywood adaptation.
THR
is reporting that Hulu has passed on the drama based on the IDW comic series. WME, which represents showrunner Carlton Cuse and director Andy Muschietti, and IDW Entertainment are shopping the project around. The supernatural thriller was originally developed for TV by Fox (see "
'Locke & Key' Trailer
"), then the rights were sold to Universal for a movie adaptation (see "
'Locke & Key' Movie 'Dead'
"). Then IDW launched an Entertainment division, and took another shot at adapting it themselves (see "
'Locke & Key' Being Developed for TV
").
The adult-oriented Deadpool animated comedy project is dead, Deadline reported. The show had been in development for the FXX network since last year (see "Deadpool Animated Series in Development"), and had a 10-episode straight-to-series order. The network cited creative differences, and a source said Marvel did not agree with Donald Glover and Stephen Glover's vision for the show based on scripts written by Stephen Glover.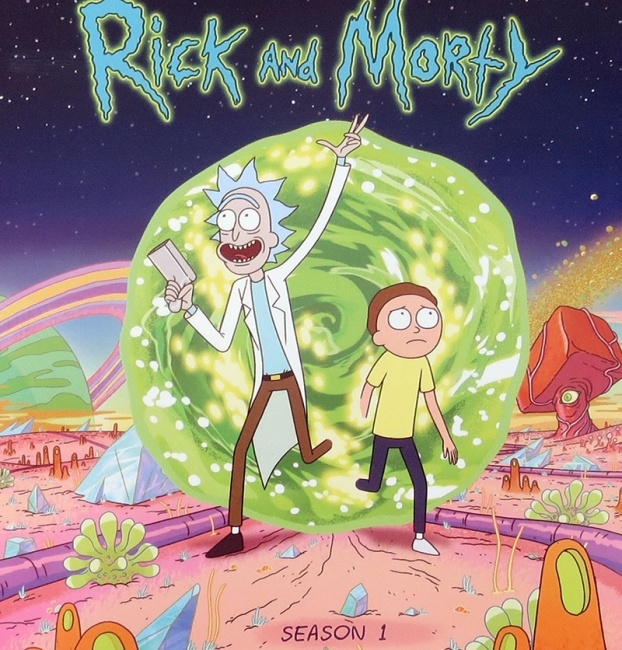 Rick and Morty
series co-creator Dan Harmon clarified some evasive Twitter comments about the fate of Season 4 of the hit animated series he made last week (see "
'Astro City' and 'Street Fighter' TV Deals
").
SyfyWire
is reporting he appeared on SModcast, revealing that everything is stuck in contract negotiations. "It's gotten complicated this time around." Considering the amount of licensed merchandise being produced for the property, that's hardly surprising (see "
'Rick & Morty,' 'Supergirl,' 'Outlander'
," "
Three New 'Rick and Morty' Games in 2018
", and "
Pickle Rick, The Vindicators, Sleepy Gary Get Own Comics
").