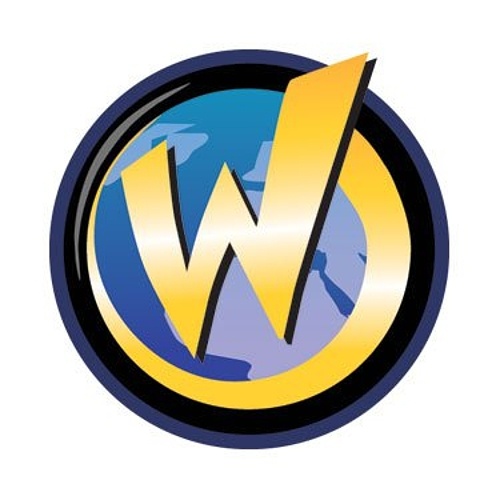 Wizard World's tough year continued in Q3, with an operating loss of $1.3 million and the disclosure with its Q3 financials that "...there is substantial doubt about the company's ability to continue as a going concern through November 2018." The going concern opinion is tied to the company's cash position of around $1.18 million at the end of Q3, and the company's operating losses of over $1 million per quarter. The company's operating losses totaled $4.45 million for the first nine months of 2017.
After interest and the changing in value of derivative liabilities (which fluctuate depending on stock price), total losses for the quarter were $3.7 million.
Wizard World has now burned through all of the nearly $2.5 million in new financing it raised less than a year ago (see "
Wizard World Secures Financing – At a Cost
"), and more. The company cited its past success at raising additional equity investment and indicated it expects to be able to raise more cash from related parties and others to fund its operations going forward.
The basic problem is that the company is spending more to mount its shows but attendance is dropping, a sign that it's not putting together celebrity packages that draw fans as they have in the past. Wizard World put on four shows in Q3, the same number as last year, but revenues were down over $1 million for the quarter. We note that this phenomenon started around the time Wizard World parted ways (acrimoniously) with Steve Shamus, who'd been booking its celebrities (see "
Wizard World, Stephen Shamus Settle Lawsuits
").
Wizard World scaled back its plans dramatically in September and now plans to mount a total of 14 shows in 2017 and 17 in 2018 (see "
Wizard Cuts Eight Shows from Planned 2017 Schedule
").