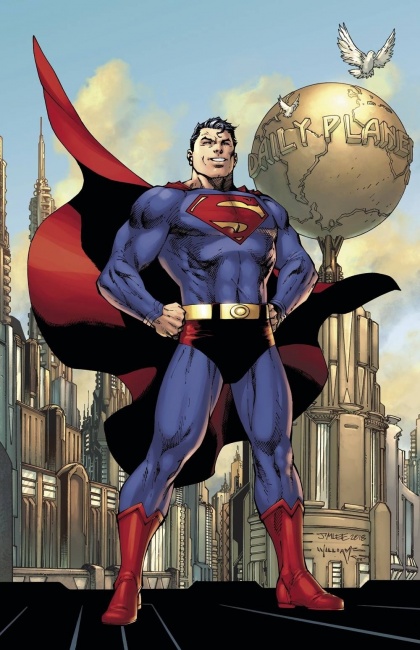 At the Diamond Retailer Summit on Thursday, ahead of C2E2, DC Entertainment co-publisher Dan DiDio revealed preorders for
Action Comics
#1000 have topped 500,000, and orders for the $0.25
DC Nation
#0 have topped 1 million.
Action Comics #1,000 will release on April 18, and is an 80-page issue retailing for $7.99, with those orders, it will generate nearly $4 million at retail, very impressive for a direct market comic. DC has marketed it heavily, including cross-promotion with Syfy's Krypton prequel series and plans for a midnight release (see "Midnight Sales Planned for 'Action Comics' #1000"). In comparison, the top direct market title in 2017 was Marvel Legacy #1, which sold 305,427 for the year (see "Top 1000 Comics--2017, Part 1"). (Note: The Action #1000 quantity undoubtedly includes sales outside of North America, which the Marvel Legacy quantity does not.)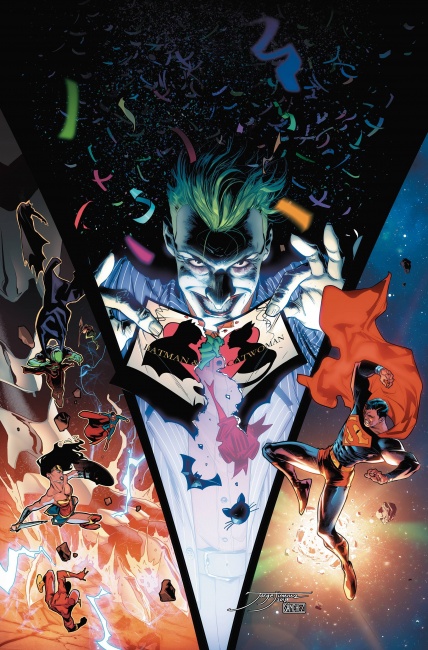 The $0.25
DC Nation
#0 spotlight comic will launch on May 2, with stories by Brian Michael Bendis, Scott Snyder, and Tom King (see "
New 'DC Nation' Comic Book Teases Upcoming Storylines
"). The stories will lay the groundwork for upcoming events featuring characters including Batman, The Justice League, and Superman. The stories will only appear in the comic book and will not be reprinted in another comic book before each series' collected editions. FOC is April 9.