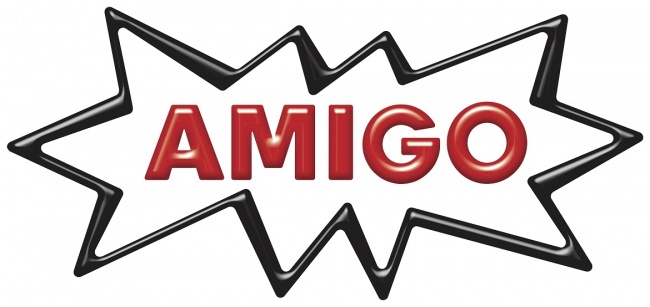 German game manufacturer Amigo Games has launched Amigo USA, with plans to make its games catalog available stateside by the end of the year.
In the past, Amigo has partnered with established U.S. companies including Mayfair Games and Rio Grande to distribute popular and award-winning titles in the U.S. market. Amigo launched Saboteur, Saboteur: The Duel, and Portal of Heroes this month, with Saboteur 2 and Ciub releasing in May. The majority of those titles were released in the U.S. by Mayfair games, with the exception of Ciub (see "'Saboteur,' '6 Nimmt!,' 'Saboteur 2,' 'No Thanks!'") (see "'Portal of Heroes,' 'Saboteur: The Duel,' and 'Agricola Extension'").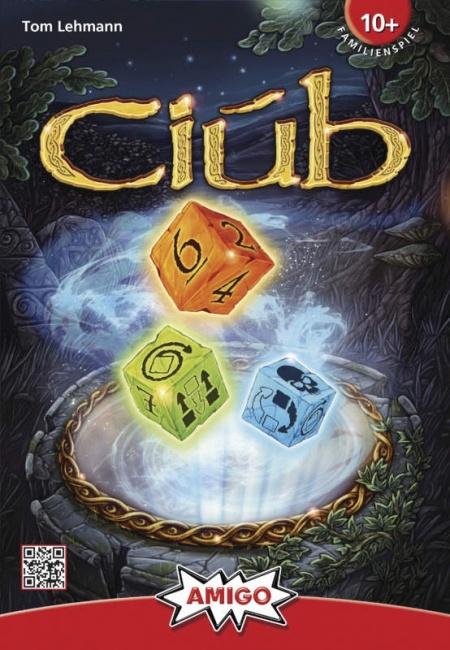 Ciub
is a dice rolling strategy game designed by Tom Lehmann (
Race for the Galaxy, Roll for the Galaxy
)
,
where players are wizards building strategic power and magic to capture spells and earn points. The game is for 2 – 4 players, ages 10 and up, and plays in 45 minutes.
Most other Amigo Games, including Café International (Spiel des Jahres winner 1989), Heimlich & Co (Spiel des Jahres winner 1986), Eye Sea, Double Down, No Thanks!, Take 5 & Take a Number combo, Déjà vu, Escape from the Hidden Castle, and Clack! will release in August, or when existing U.S. partners' inventories run out.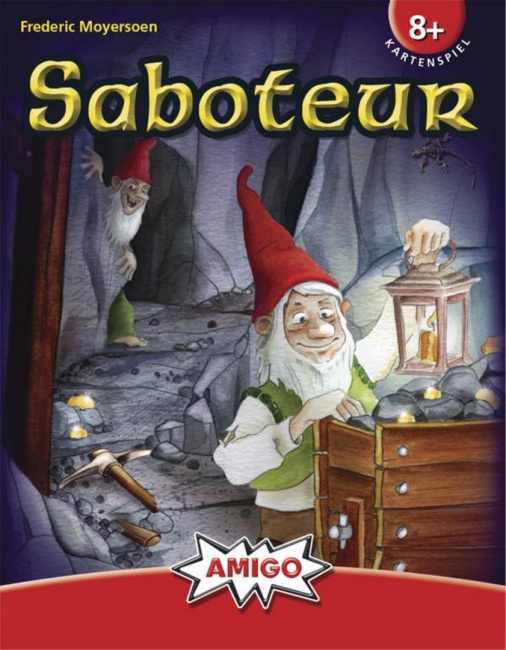 "We are re-launching
Take 5
as a bonus pack with a game called
Take A Number
(in German it's
X Nimmt
), which is a stand-alone game with expanded rules in the same family," Amigo Games' Jeff Pinsker told ICv2. "For all of these games, one of the key points we'd like to note is that we've decreased the prices substantially: The
Saboteur
family and
No Thanks!
have SRPs of $9.99, and the
Take 5/Take A Number
combo will be at $12.99."
See multiple game boxes in the gallery below!