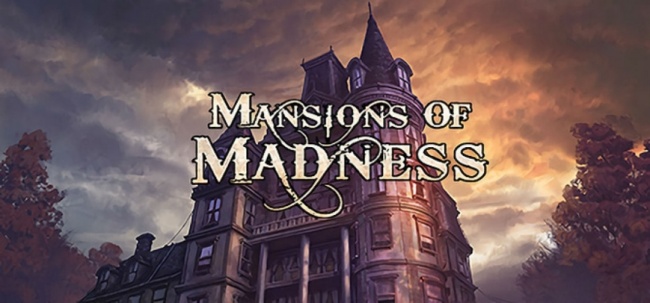 Digital versions of hobby games are on the rise, reinforcing brand loyalties and bringing new customers into stores in search of the tangible products. Here we round up the latest digitized diversions entering the hobby game arena.
Asmodee Digital announced a new adventure game based on Fantasy Flight Games' Mansions of Madness (see "Uncover the Secrets in the 'Sanctum of Twilight'"). Developed by Luckyhammers, Mansion of Madness: Mother's Embrace will lead players through an eerie mansion while the uncover dark secrets and battle Lovecraftian horrors. The game will release on Steam (PC/Mac) in early 2019.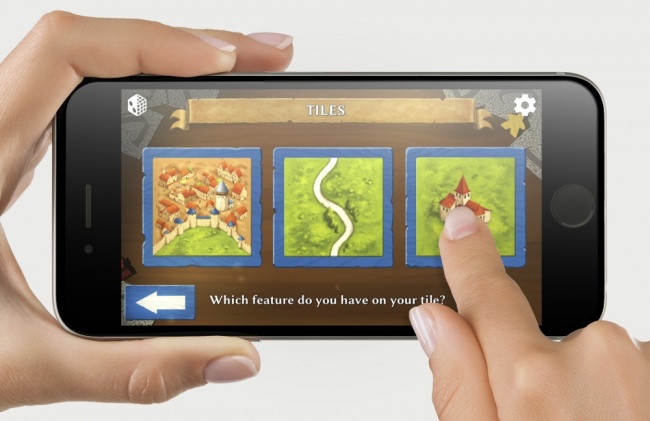 Dized
is a new companion app for board gamers that overcomes the most critical obstacle for both new and veteran players: The Rulebook.
Dized
provides interactive, animated tutorials that allow any potential players easy and immediate access to new games – with no preparation or physical help needed. The app also hosts complete rule sets, making it easy to search for a specific rule by keyword, and also serve the community as an official FAQ. Playmore Games, Inc. works with game publishers to help the publisher build and upload tutorials for their games. Playmore also hopes to be a useful tool for hobby store owners to help walk potential buyers through demo games so they feel comfortable with their purchases. The app is currently beta testing.

Asmodee Digital will bring Fryxgames' strategy board game
Terraforming Mars
to Steam (PC) Google Play, and the Apple App Store in Q2 The game's original creator, Jacob Fryxelius, with help development team Luckyhammers, to recreate the game of making the Red Planet habitable for human life (see "
Stronghold Games Takes on The Red Planet
"). Early access will begin in May.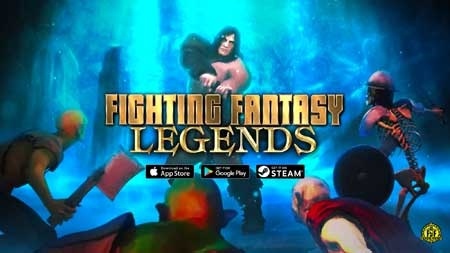 Fighting Fantasy
books date back more than 35 years, a combination solo RPG, with elements of
Choose Your Own Adventure
books. Days of Wonder has now adapted the series into an epic online adventure. Players quest through the land of Allansia, freeing people from tyrants, monsters and more. The game takes players through three gamebooks:
City of Thieves, The Warlock of Firetop Mountain,
and
Citadel of Chaos
. The game is available of iOS, Android and PC. Scholastic recently began reprinting the classic books, as well as adding new titles to the library.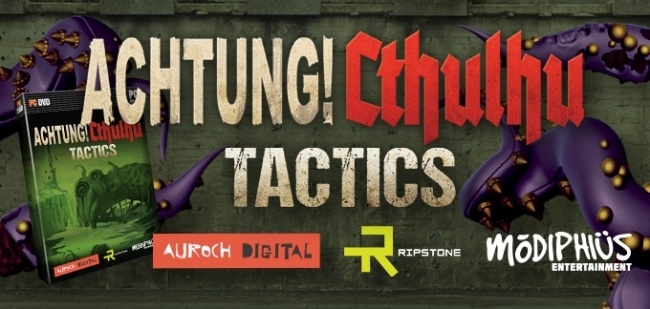 Auroch Digital and Ripstone have collaborated to create a digital game based on Modiphius'
Achtung! Cthulhu Tactics RPG
.
Achtung!Cthulhu Tactics – The Forest of Fear
will release on PC, Xbox One, PlayStation 4 and Nintendo Switch later this year. The project raised funding on Kickstarter earlier this year, and plans to release the game to backers in September, with trade release to follow.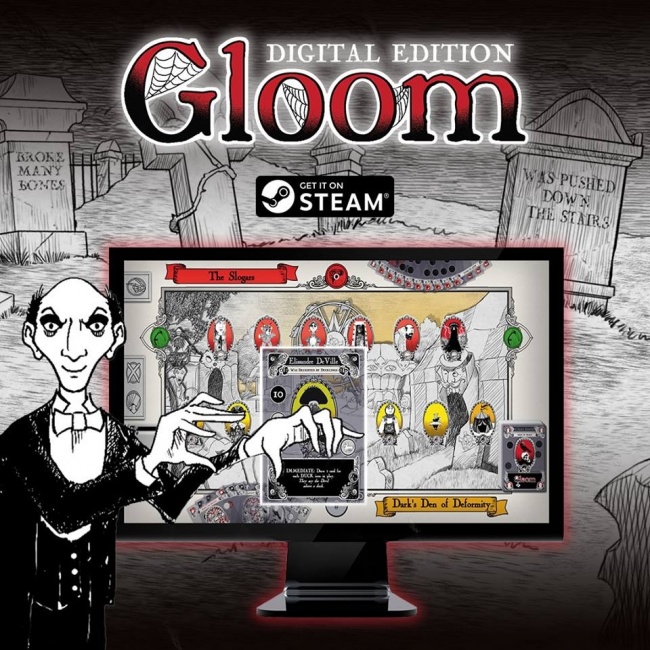 Skyship Studios funded a digital version of Atlas Games' popular card game
Gloom
back in August 2016. The game is currently in closed beta for backers, with hopes of releasing the game on PC and tablet later this year.
Calliope Games has partnered with Thunderbox Entertainment to release the digital board game Roll for It! Players must physically shake their device to roll the dice. The game is available on the App Store and Google Play. The Red Box expansion is also available for purchase in game.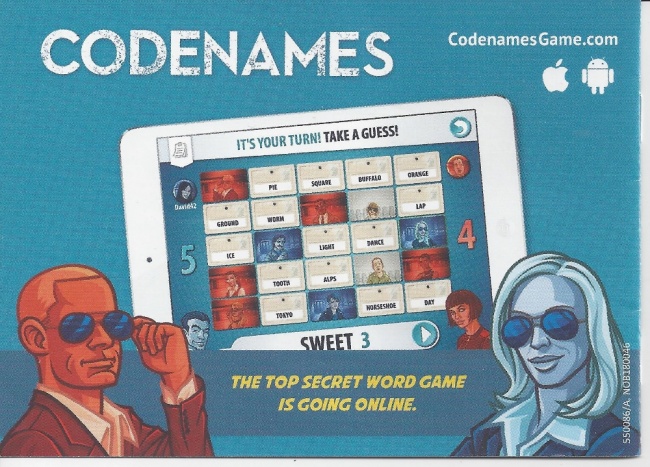 Czech Games Edition's popular
Codenames
game is going online. While details are scarce, CGE included this image on the back of its Spring 2018 catalogue. It directs to a website that boast the app will enhance the experience of the board game. It provides random key card generator and timer with voiceover alert. It will be available for Android, Apple, Windows and Amazon.