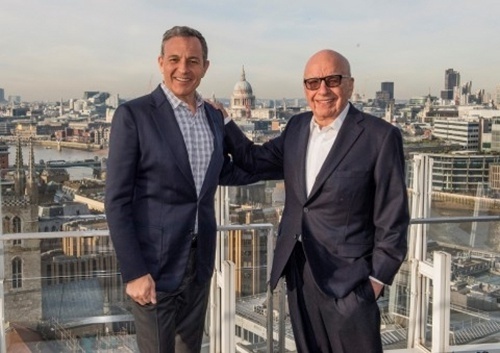 Comcast is preparing to step into the middle of a signed deal between Fox and Disney, making an all cash bid of $60 billion for the Fox assets Disney agreed to buy in December (see "
Disney-Fox Deal Signed
"),
CNBC
reports. Disney CEO Bob Iger said at the time that he expected the deal to take 12 to 18 months to close, so it's still in the relatively early stages, and there's still time for a change of plans.
Comcast will only make an offer if the AT&T acquisition of Time Warner clears regulatory approvals, according to the report. The Justice Department sued to stop the acquisition; the case is currently in court (see "
Justice Department Sues to Stop AT&T Acquisition of Time Warner
").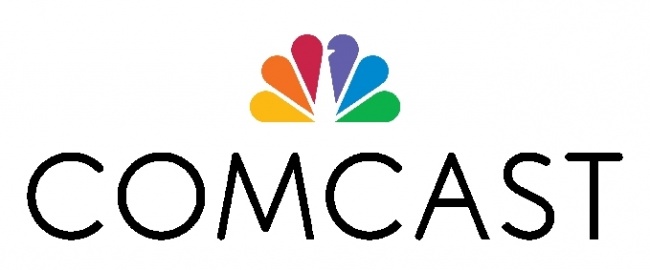 The Disney offer was for $52.4 billion in Disney stock (plus assumption of debt), so if the $60 billion Comcast offer is made, the Fox board will have to consider it on behalf of the shareholders, and a bidding war could be underway. There's undoubtedly a hefty break-up fee if Fox doesn't close with Disney, so that will also be factored into the total return for shareholders.
The Fox assets include many geek properties, and a switch to Comcast would be an earthshaking event, ending the consolidation of the Marvel film and TV properties planned by Disney, among many major impacts. Buckle up.