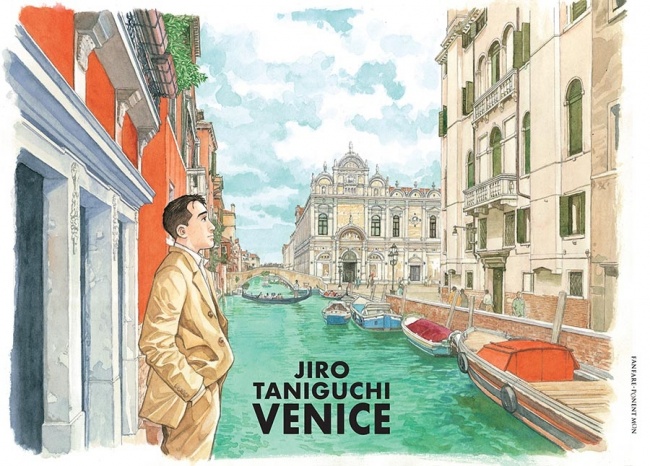 Fanfare / Potent Mon will release a pair of works by manga great Jiro Taniguchi this summer. Both volumes had been previously announced (see "
Pair of Releases by Manga Great Jiro Taniguchi
"), but the releases were delayed as things were squared away subsequent to Taniguichi's passing in early 2017 (see "
R.I.P. Jiro Taniguchi
").
Venice, a deluxe travel book about the famed Italian city that Taniguchi originally created for fashion house Louis Vuitton, will be in stores in August. The 128-page volume has an MSRP of $25.00. The publisher also plans to debut the volume during TCAF.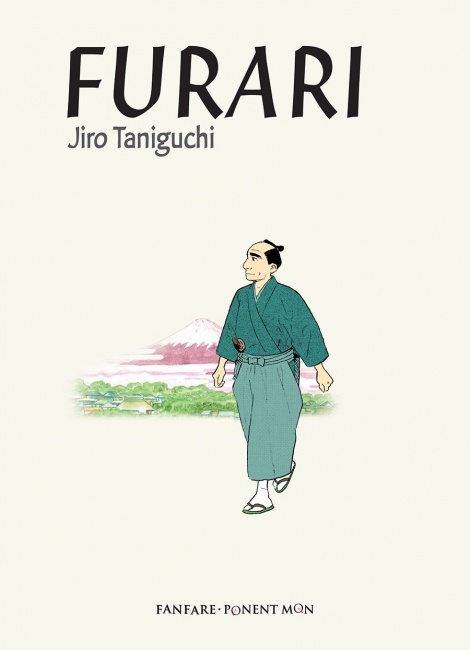 Inspired by the work of Japanese cartographer Tadataka Ino,
Furari
follows the years-long journey of a man mapping Japan during the 19th century. The 208-page, black-and-white hardcover has been shipped from the printer and will be in stores in June or July. MSRP is $25.00.
Fanfare / Potent Mon teased future reprints of the famed mangaka's work. Internationally renown, with a following not just in Japan, but also in France and the U.S., Taniguchi was a multiple Eisner nominee. Summit of the Gods (with Yemmakura Baku; see "The 2014 Eisner Award Nominees"), A Distant Neighborhood (see "2010 Eisner Noms Released"), The Quest for the Missing Girl (see "Eisner Nominations Released"), and The Ice Wanderer and Other Stories (see "Eisner Awards Share the Wealth") are among the nominated titles.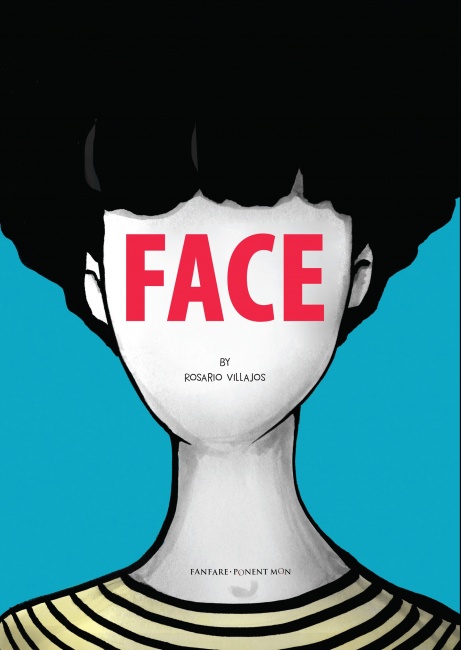 Fanfare / Potent Mon also recently debuted
Face
, the inaugural graphic novel from Spanish illustrator Rosario Villajos. The autobiographical volume reflects on identity and fitting in. The 88-page volume has an MSRP of $14.95.