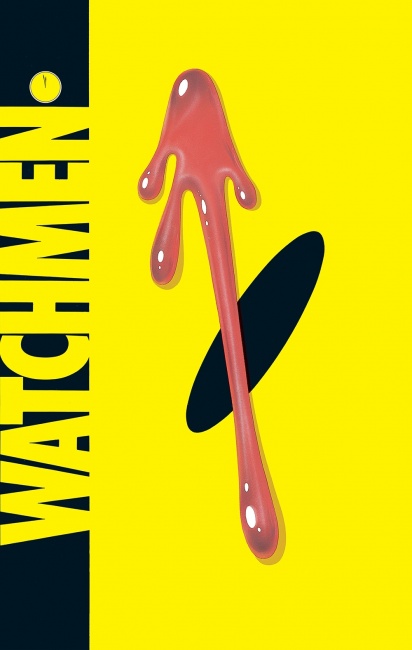 DC Comics is launching a new line of slipcased hardcovers collecting modern classics of the comics format. MSRP for the first two volumes in the series is $49.99.
DC will kick of the line with Alan Moore and Dave Gibbons' masterful deconstruction of the superhero genre. Watchmen DC Modern Classics Edition draws from Cold War-era U.S. history and classic Charlton Comics properties to tell a tale that starts as a murder mystery and evolves into a world-altering conspiracy. The 392-page edition will be in stores on November 14.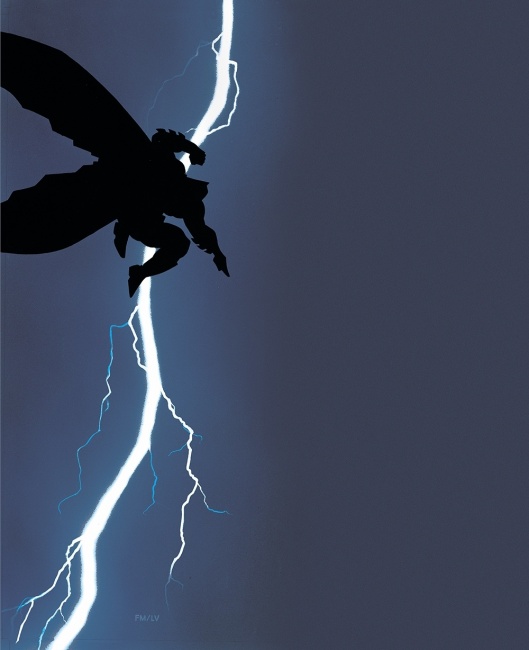 Batman: The Dark Knight Returns DC Modern Classics Edition
collects the four-issue miniseries from Frank Miller and Klaus Janson that redefined Batman as a character and an icon. The 200-page volume will be in stores on December 5.
Both stories have had a profound impact on comics and pop culture and remain solid sellers (see "Top 500 Graphic Novels--April 2018"). Watchmen has spawned several comics spinoffs and been adapted for film. The property is the basis for a new series on HBO from Damon Lindelof (see "Lindelof Talks 'Watchmen,' No Sugar For 'Ash Vs. Evil Dead' At Starz, Dreamworks And Netflix Get 'Fast & Furious'").