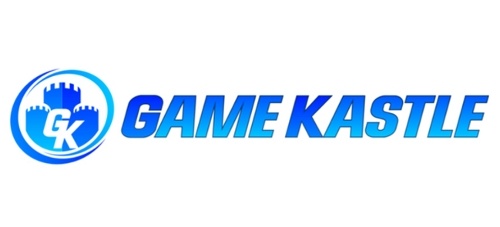 Game Kastle Universe, which franchises a game store concept based on the Bay Area chain, has signed David Noriega as its first franchisee. Noriega plans to open a franchised Game Kastle store in the Austin, Texas area at a location to be chosen after a site selection process.
Game Kastle operates three company stores in Fremont, Mountain View, and Santa Clara, California, and has recently begun offering single and multi-unit franchises in the U.S. Shaw Mead, CEO of Game Kastle, is also founder of Golden Distribution. "We're thrilled to welcome David to the Game Kastle family and partner with him to bring our concept to residents and visitors of the Austin area," Mead said of the signing.
This is the third game store group involved in U.S. franchising, by our count. First out of the gate was Dragon's Lair, based in Austin, Texas (see "
Dragon's Lair Opens First Franchise
"). More recently, Australian chain Good Games has been opening company stores in the U.S. with plans to begin franchising as well (see "
ICv2 Interview: Good Games Execs
").