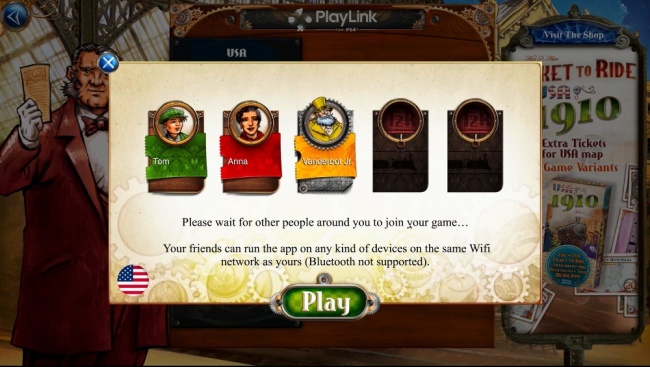 Digital versions of popular hobby board games continue to inundate the market, and here we round up the latest deals for adaptations for traditional platform consoles, VR, and digital devices.
The critically-acclaimed railway-themed board game series Ticket to Ride from Days of Wonder broke digital ground a while ago with Asmodee Digital's mobile adaptations, but now its going even further, with a new PS4 version available on Sony PlayLink later this year.
Asmodee Digital announced plans earlier this month to begin publishing games on Nintendo Switch. The first game with be Carcassonne, available in Winter 2018. "Carcassonne is the first Asmodee Digital title of many to follow on Nintendo's platforms," says Pierre Ortolan CEO of Asmodee Digital. "This partnership is based on Nintendo's need for new user experiences, and Asmodee Digital's continued goal of bringing great board game IPs to new platforms."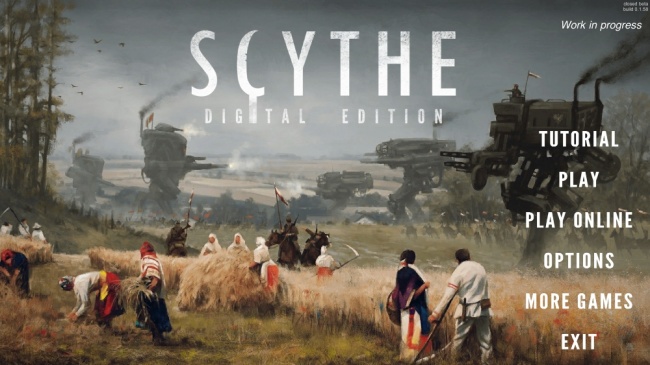 Asmodee Digital has partnered with The Knights of Unity to adapt Stonemaier Games' hit dieselpunk board game
Scythe
. Set in an alternate 1920's period, players represent fallen leaders trying to restore their honor and lead their faction to power in Eastern Europa. In the Digital Edition, an AI replaces the Automata and also streamlining the bookkeeping tasks and utilizing the specialties of each faction. The game is currently in Early Access on Steam and is available on Windows and Mac platforms.
Pokemon Quest
is a mobile game developed by Game Freak, which takes players across Tumblecube Island to find treasure, collect Pokemon, and explore. The game is free-to-start and available to download in the Nintendo eShop. It will be available on mobile devices via the App Store and Google Play in late June.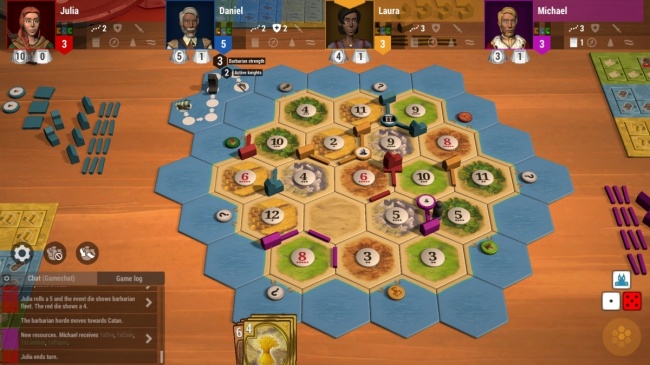 Catan Universe
, available for PC, Mac, iOS and Android devices, lets players journey to new islands regardless of if they're on their home computer, or on the go with their smartphone. Players still build roads and sities and trade raw materials, but in this new universe, they can utilize personal avatars, chat and explore on any device using one account. The game is expandable with in-game purchases of the
Cities & Knights
and
Seafarers
expansions.
Last month, License Global reported that Hasbro had partnered with Oculus to adapt several tabletop board games for the Oculus Go VR application. The first few games include Boggle, Trivial Pursuit, and Monopoly. Players will enter "Oculus Rooms" an app that allows friends to play together in VR. The first game, Boggle, will launch in June with the other games set to release later this year.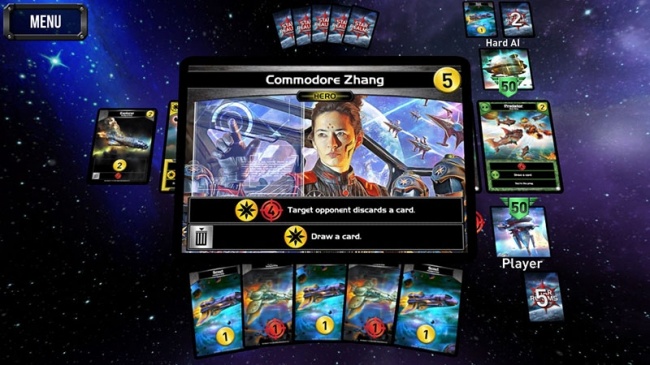 White Wizard Games has launched a tournament play app for its popular
Star Realms
deck building game. The weekly tournament format includes trophy stars and foil cards as prizes. Players Play Online, engaging in a different tournament format each week. Players can continue to play until they get 6 wins, or 2 losses. All games are played in real time, though extra time has been added to the clock so players won't feel rushed.