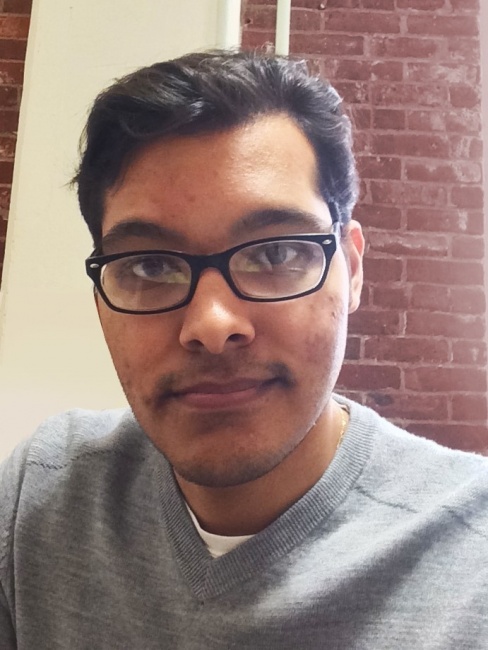 Jonathan Betancourt, Director - Book Sales and Operations at Archie Comic Publications, has joined the Board of Directors at ComicBooks For Kids (CB4K), a non-profit organization that provides comic books to children in hospitals and cancer centers throughout the U.S. The charity also adds David Petersen, creator of
Mouse Guard
, and Neal Adams to its list of industry contributors.
This week, CB4K held its annual meeting, and added Betancourt to its Board of Directors as Vice President. Betancourt is a publishing executive with seven years' experience in the comics industry. The board approved two new initiatives for funding, which include the creation and provisioning of graphic novels for use in hospitals where infectious disease policies allow, and non-English language comic books for children where English is a second language. For the second initiative, David Petersen, creator of
Mouse Guard
is providing non-English language collected editions of his books to jump-start the drive.
"We are thrilled by the support of the industry talent working with our team. Jon's passion for supporting this initiative is over the top and we could not be more excited to have Jon as part of our Board," said Mark Weiss, President and Founder of CB4K. "Jon's industry experience and expertise will assist us as we expand our mission into developing graphic novel sections into hospitals for children with extended stay requirements. We can now also announce and are thrilled to say that David Petersen has graciously contributed multiple collections of
Mouse Guard
in various languages to help the kids. We have been told by healthcare professionals that comic books reduce anxiety and stress levels to those children in the hospital. Now for those children where English is a second language, we can alleviate further stress and offer them
Mouse Guard
to read in their native language."
Also this week, the charity was in touch with Neal Adams, who will be contibuting materials to the cause.

CB4K was recently awarded the Platinum GuideStar Nonprofit Profile Level from the leader in information analysis on nonprofit organizations (see "ComicBooks For Kids Achieves Top Grade With Nonprofit Sector"). Information on the organization's work and how to donate is available here.