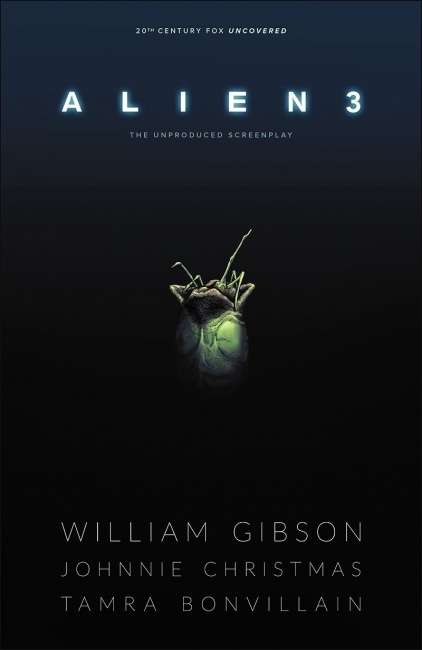 Cyberpunk titan William Gibson wrote an early version of the
Alien 3
screenplay in the late 1980s, but the studio rejected it, and moved on to other writers. Now Dark Horse Comics will produce a miniseries based on the original script.
Gibson's script will be adapted into a five-issue miniseries, with art by Johnnie Christmas (
Angel Catbird, Firebug
).
William Gibson's Alien
will feature variant covers by James Harren, Daniel Warren Johnson, Paolo Rivera, Tradd Moore, and Christian Ward. The series will launch November 7.
The story picks up after the explosive events of
Aliens
, where the Union of Progressive Peoples intercept the
Sulaco,
which carries a sleeping Ripley, Newt, Hicks, and Bishop. There is also another stowaway, a xenomorph that will unleash a cold war-styled battle between two governments attempting to weaponize the alien.