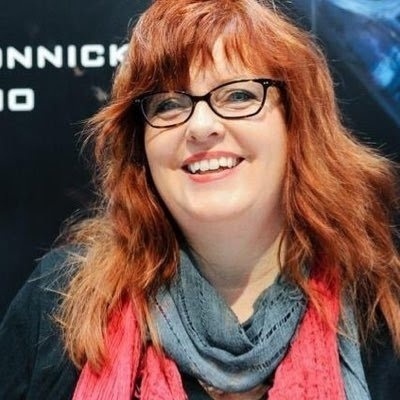 Writer Gail Simone (
Deadpool, Batgirl, Red Sonja
) will be the chief architect of the Catalyst Prime Universe at Lion Forge. As she guides the imprint, she'll work alongside company founders David Steward II and Carl Reed, who took over as editorial directors of the line earlier this year (see "
Lion Forge's Catalyst Prime Gets New Editorial Directors
").
The addition of Simone is in keeping with Lion Forge's goal to publish comics for diverse audiences. Simone is an outspoken advocate for diversity and representation, both on the comics page and among those who make and publish comics.
"What we are planning feels almost revolutionary," Simone said. "It reminds me of being a kid and discovering the X-Men for the first time, that same kind of awe and delight. It feels like Lion Forge is making comics for the future, and I can't wait to be part of it!"
"Bringing Gail Simone aboard this ever-growing lineup of heroes is one of the most exciting developments since Carl Reed and I first conceived of these characters," said Steward. "There is no one more qualified to bring even more energy, excitement, and innovation to this universe, and we are thrilled to have her unique voice and expertise as we continue to create comics for tomorrow today."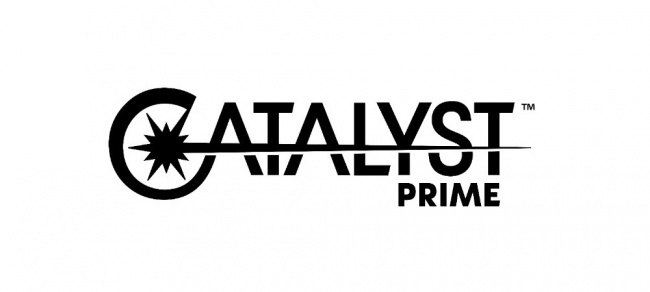 The Catalyst Prime line rolled out last year, focusing on superhero stories with a universe-establishing one-shot by Christopher Priest (see "'
Lion Forge Announces Two New Comic Book Imprints
"), followed by the titles
Noble
(by Brandon Thomas and Roger Robinson),
Accell
(by Joe Casey and Damion Scott and Robert Campanella), and
Superb
(by David F. Walker and Sheen C. Howard and Ray-Anthony Height and LeBeau L. Underwood).
While still a relatively young publisher, Lion Forge has been making some big moves over the last few months. They're adding a hybrid comic / gaming imprint (see "Lion Forge Plans Hybrid Comic/Gaming Imprint") and middle grades imprint (see "Lion Forge Adds Middle Grades Imprint"), and the publisher added a Director of Education Outreach and Collections (see "Lion Forge Hires Director of Education Outreach and Collections").