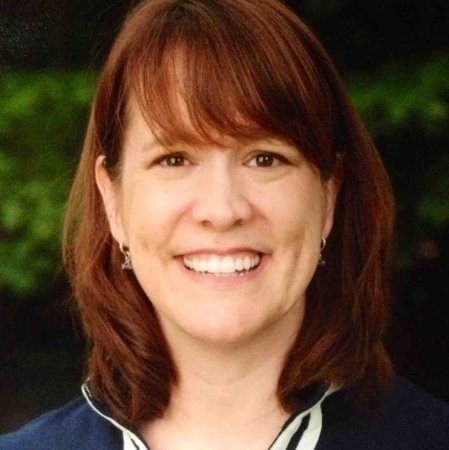 Lion Forge has hired Jill Gerber as Director of Education Outreach and Collections.
Gerber, a veteran teacher and advocate of comic books as tools for education, was hired for the newly created position to provide teachers and librarians support for adding comics to their collections and curriculums.
"Jill Gerber has been a member of the Lion Forge extended family for quite some time and has already lent her experience as an educator to representing us on numerous panels and in outreach to schools and libraries," Lion Forge CEO and founder David Steward II said. "As the school year comes to a close, I am excited to add her to the Lion Forge staff in continuing this mission on a full-time basis."
Gerber is an educator of 25 years, who is Teach All Kinds of Minds-certified. She most recently taught at Whitfield School in St. Louis, Missouri. Her awards include Richard B. Kobusch Humanities Endowed Chair (2017), Emerson Electric Excellence in Teaching (2002), ISSL Teacher of Distinction (2002), and Office Depot, Teacher Success Stories (2002). Gerber is a University of Chicago graduate, who also took Education and Cultural Studies classes at Washington University in St. Louis.