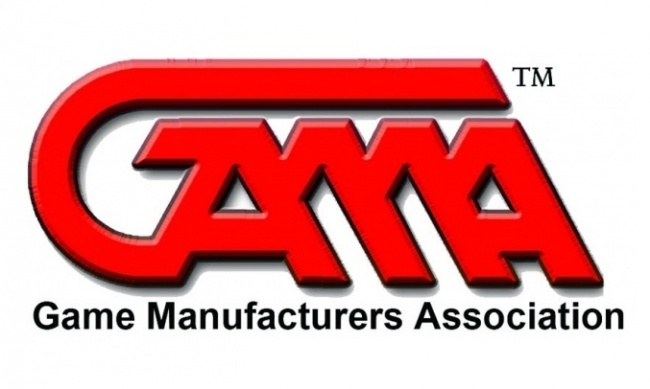 The GAMA Board of Directors has called for a Special Membership Meeting after narrowly voting to oust Executive Director John Ward at the end of his current contract in February. The vote was to not renew Ward's contract when it expires.
The special meeting was called "to get the input and feedback of the membership in deciding the path forward, whether that is a new contract, or a new ED," according to GAMA board member and Secretary Brian Dalrymple. "The vote was against," Dalrymple told ICv2, "but it was a narrow decision and this board likes to operate with consensus," so is seeking additional feedback. The Special Membership Meeting will be held on September 24 at 1 ET in Columbus, Ohio. Members may also attend by teleconference.
Ward was hired as Executive Director in 2009 (see "
GAMA Goes Outside for New ED
"), at a time when the organization's shows and finances were in decline.