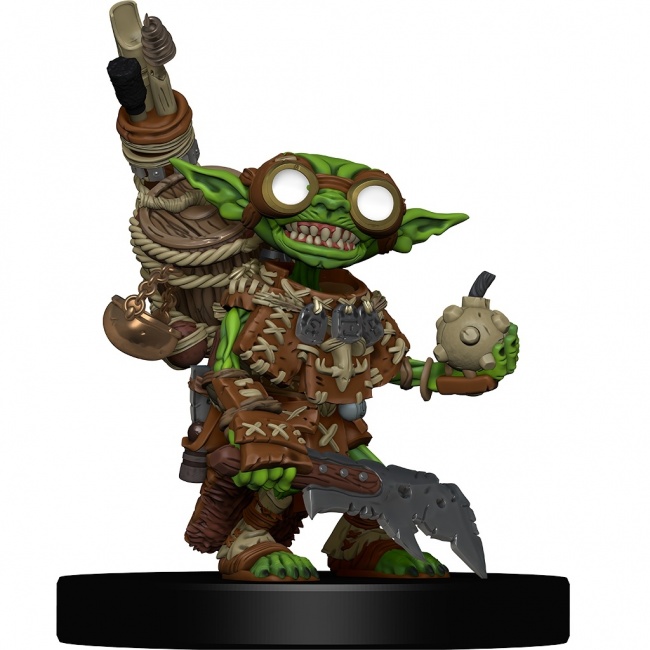 WizKids will release new miniatures as part of the
Pathfinder Battles: Playtest Heroes
collection in January.
The six new miniatures depict famous personalities from the Pathfinder RPG Playtest. The pre-painted set includes Valeros, Human Fighter; Harsk, Dwarf Ranger; Seoni, Human Sorcerer; Fumbus, Goblin Alchemist; Mersiel, Elf Rogue; and Kyra, Human Cleric in dynamic poses. The set has an MSRP of $34.99.
WizKids is releasing the Pathfinder Battles: Kingmaker set (see "'Pathfinder Battles: Kingmaker'") and new Pathfinder Battles Deep Cuts Unpainted Figures on October 24 (see "Barbarians, Wizards, Rogues, and an Iron Maiden").
See images of all six figures in the gallery below!