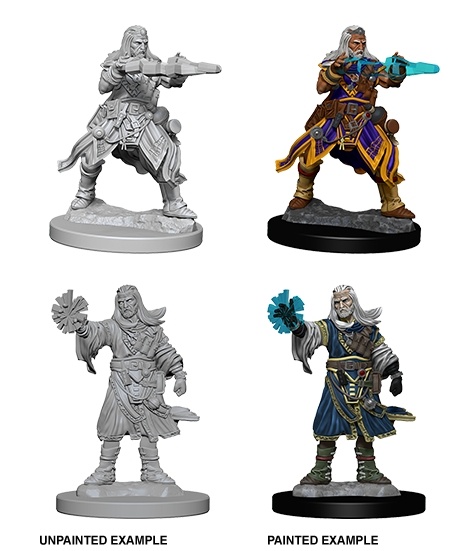 WizKids is expanding its lines of unpainted plastic miniatures with more
Pathfinder Battles Deep Cuts
and
WizKids Deep Cuts
releases planned for August.
The pre-assembled and pre-primed models feature deeper detailing for painting. MSRP is $4.99 each. The 12 Pathfinder Battles Deep Cuts miniatures includes:
Female Knights / Gray Maidens
Flying Ray
Cave Lurker
Liches
Female Human Barbarian
Male Human Barbarian
Female Human Wizard
Male Human Wizard
Female Elf Fighter
Male Elf Fighter
Female Gnome Rogue
Male Halfling Rogue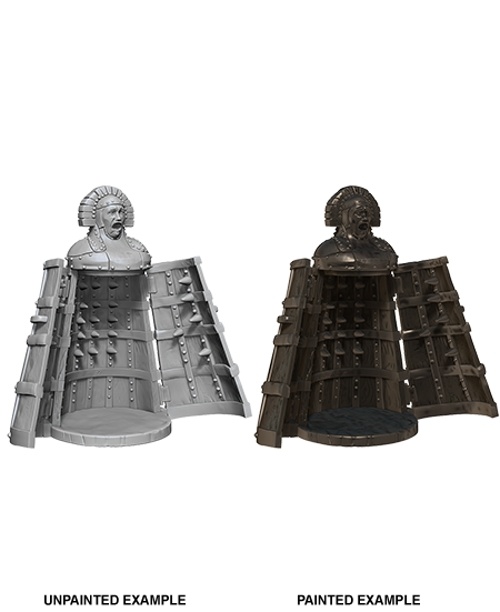 The 7
WizkIds Deep Cuts
releases include a variety of furnishings, scenery pieces and generic characters, mostly themed around a dungeon setting this go round:
Assistant & Torture Cross
Iron Maiden
Pile of Bones & Entrails
Stocks
Executioner & Chopping Block
Cage & Chains
Torture Rack
Check out the gallery below for pictures of the new miniatures.
WizKids will be releasing a batch of models for each line in May (see "Elementals, Gnomes, Wizarding Room, Witches Den").