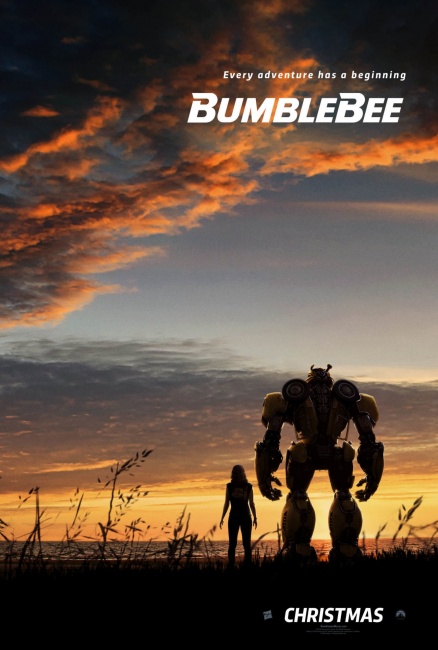 Paramount Pictures released a new trailer for
Bumblee
which includes glimpses at several well known robots in disguise.
After an intro that is similar to the previous trailer (see "'Transformers' Spinoff 'Bumblebee' Drops Teaser Trailer"), at about the 1:00 Shatter and Dropkick, both triple-changers, arrive. Shockwave and friends show up at 1:28, Optimus Prime at 1:34, and Soundwave and Ravage at 1:39.
The film opens in theaters on December 21.