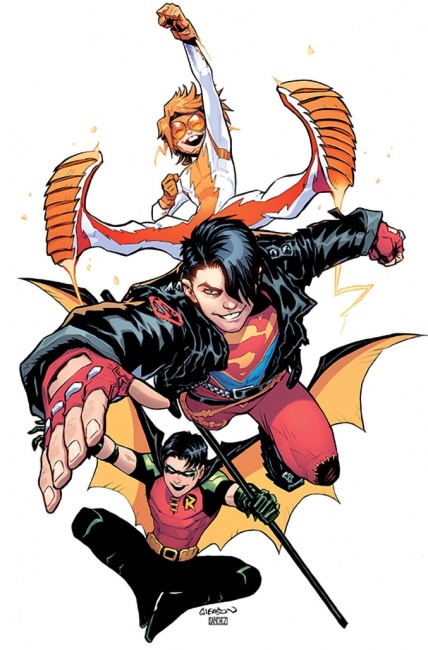 The creative teams for Brian Michael Bendis' first releases under his Wonder Comics imprint have been unveiled.
The first title in the teen-friendly line (see "First Titles for Bendis' DC Wonder Comics Imprint"), Young Justice, will be illustrated by Patrick Gleason (Superman, Green Lantern Corps), who is also providing the main cover and a variant cover. Individual character covers for Amethyst, Impulse, Robin, Superboy, and Wonder Girl are also in the works by a yet-to-be-announced cover artist. The 40-page first issue about the teen superhero team's battle against the nightmare dimension of Gemworld is on sale January 9 for an MSRP of $4.99.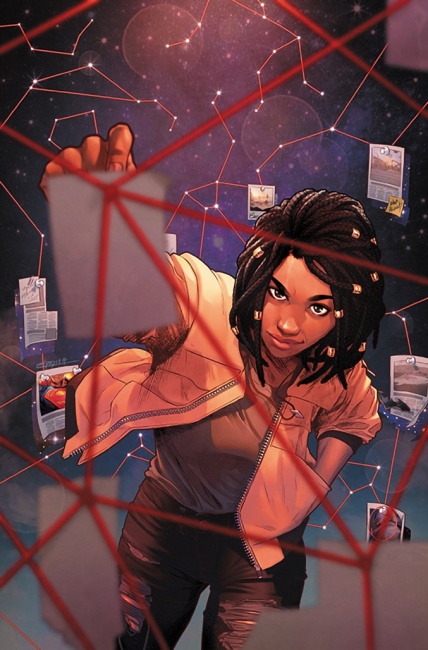 Bendis is teaming up with David F. Walker (
Luke Cage
,
Power Man & Iron Fist
) to write
Naomi
, which is illustrated and covered by Jamal Campbell (
Green Arrow
). After the fight between Superman and Mongul crashes into her small hometown, Naomi investigates the last time a superhero came to town, and discovers a connection to her own origins. The first issue, which features a variant by a to-be-announced artist, is on sale January 23.