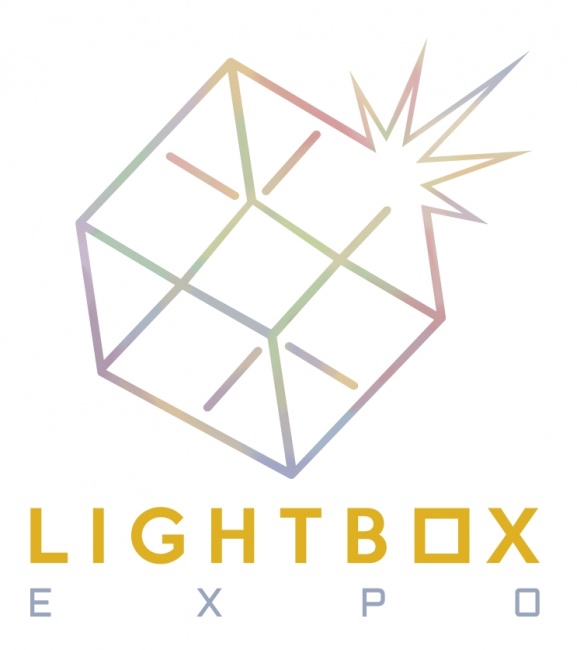 Emerald City Comic Con founder Jim Demonakos and professional artist Bobby Chiu have partnered to launch LightBox Expo, a three day visual arts celebration held September 6 – 8, 2019 in Pasadena, California.
LightBox Expo (LBX) will include many types of experiences focused on animation, illustration, and concept art for artists, professionals, students, and fans. Confirmed guests include Hellboy creator Mike Mignola, Daniel Arriaga (Coco), illustrator Loish, Iain McCaig (Star Wars), Crash McCreery (Jurassic Park), Ryan Meinerding (Marvel Studios), Karla Ortiz (Dr. Strange), Victoria Ying (Tangled), and illustrator Claire Wendling. More guests will be announced in the coming months. The festival will be held at the Pasadena Convention Center, with tickets going on sale in the spring.
"LightBox Expo was conceived as a way to unite the best artists in the animation, illustration, live action and gaming industries under one roof for the ultimate celebration of art," said Chiu, LightBox Expo's Creative Director. "This event is a place where we can come together once a year to hang out, share our work with the public, meet other artists, further our skills and educate those coming up in our respective industries."
One of LBX's missions is to ensure all artists attending, student or professional, are respected and treated fairly. An advisory council has already been formed to ensure this mission is met. It currently includes Stephen Silver (Kim Possible), Justin Goby Fields (Ironklad Studios), Helen Mingjue Chen (Wreck-it Ralph), Ryan Lang (Big Hero 6), Renee di Cherri (Adobe), Douglas Little (Wacom), Christophe Lautrette (Kung Fu Panda), as well as attending guest artists McCreery, McCaig, Ortiz and Loish. "We're really proud of the Advisory Council and its impact on the event," said Demonakos, the LBX Convention Director. "Their direction is helping us put together an experience like no other, including a professional development day on Friday, plus countless hours of programming to help artists no matter what stage they're at in their career."
Demonakos sold Emerald City Comic Con to ReedPOP and joined the company in 2015, then departed last year (see "Demonakos Leaving ReedPOP"). He shared his business lessons with ICv2 during an interview last year (see "Business 3X3: Jim Demonakos").