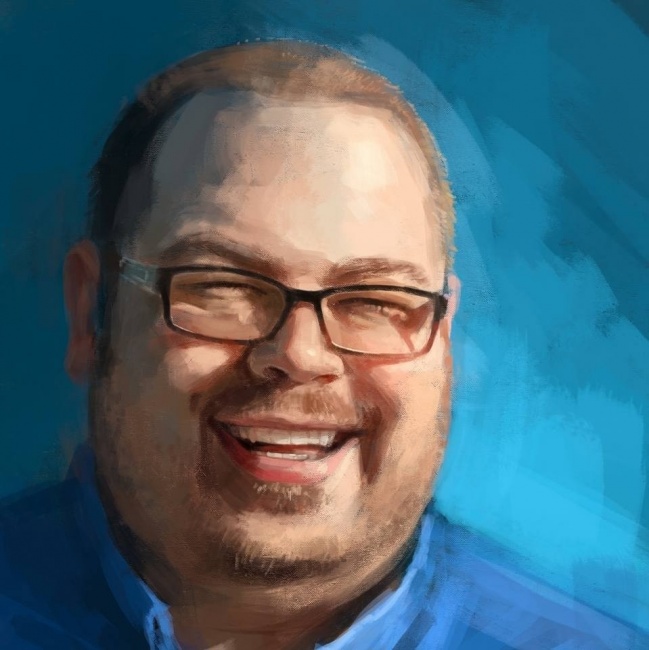 Pandasaurus Games announced the hiring of Jonathan Gilmour as Head of Game Development. Gilmour will handle development duties of Pandasaurus's internally developed games.
Gilmour's design credits include Dead of Winter (with Isaac Vega), Dinosaur Island (with Brian Lewis), Wasteland Express Delivery Service (with Ben Pinchback and Matt Riddle), and Vault Wars (with Ben Harkins).
"It's been a pleasure working with Pandasaurus Games on Wasteland Express Delivery Service and Dinosaur Island," said Gilmour. "The care and attention that they give their games made them one of the top companies that I wanted to partner with. Over the years we've developed a great working relationship, helping on development of several of their titles (Nyctophobia, Duelosaur Island, and Dead Man's Party), and I'm very excited to continue that relationship coming on board with them full time."
Pandasaurus also announced the upcoming strategy game Dead Man's Cabal today (see "It's Party Time, So Raise the Dead in 'Dead Man's Cabal'").