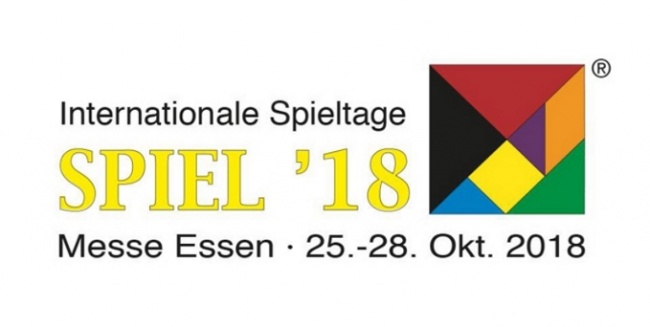 We've been getting word from multiple game companies of exhibitor robberies at Essen Spiel Messe, the world's largest game fair, which was held late last month.
Japanime Games posted a press release this week telling the story of its robbery, which took place during breakdown of its booth after the last day. One of the two thieves distracted a Japanime employee while another stole two backpacks, one of which contained between six and seven thousand Euros (between $6800 and $7900). Japanime is asking for donations via a page on its website.
Greenbrier Games had a money bag containing around $1000 stolen from behind a counter at the end of the first day, a smaller amount but still painful, according to the company's email newsletter.
And Greek company Artipia Games (whose games are sold in the U.S. by Stronghold and CMON) had its entire cash register stolen by a team, two of whom distracted an employee while the other stole the register, according to the account on a Kickstarter project the company is running to try to recover some of the money. One of that team was arrested, unfortunately not the one with the cash. The Kickstarter has raised nearly $17,000 as of this writing, on a $6000 goal.
According to Japanime, other companies also reported thefts at the show.