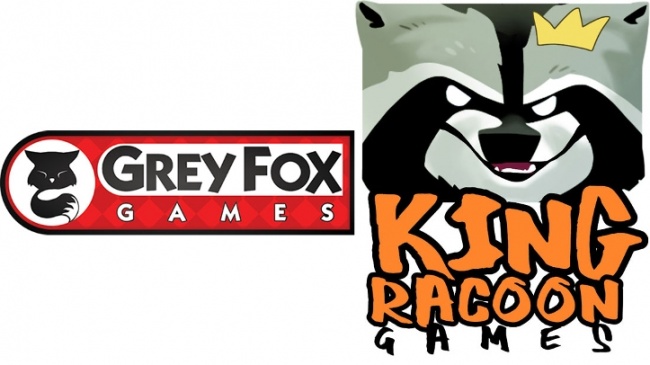 Grey Fox Games and German publisher King Racoon Games have announced a new partnership for production, distribution, and fulfillment of new game products, beginning with King Racoon's
Tsukuyumi: Full Moon Down
.
Under the new partnership, the two companies will collaborate on the production and distribution of their games. Grey Fox has hired a new Manager of Product Development, Matt Goldrick, to handle future projects shared by the two companies.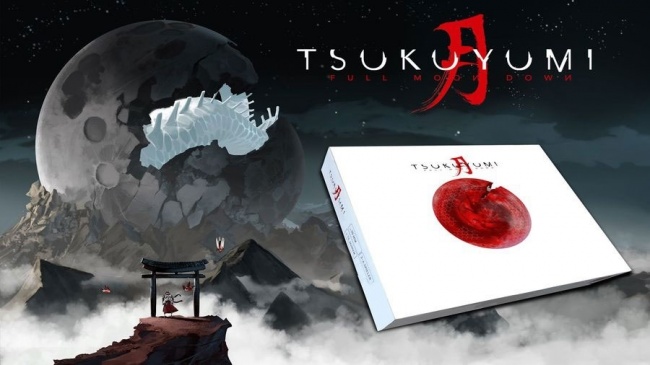 The first collaboration between Grey Fox and King Racoon will be the asymmetric board game
Tsukuyumi
, which imagines battles fought over the shattered Pacific basin following a collision between the Earth and the Moon. The game has no random elements, instead offering a luck-free strategic challenge between factions that have wildly different abilities, units, and strategies. King Racoon funded the project with a Kickstarter campaign last October that attracted €109,080 (about $131,495) in pledges from 1,020 backers (an average of €106.94 or $128.92 per backer).
The ongoing partnership will include an undisclosed number of future projects.
Earlier this year, Grey Fox launched a new casual games imprint called Social Sloth Games (see "Grey Fox Games Keeps it Casual with Social Sloth Games").