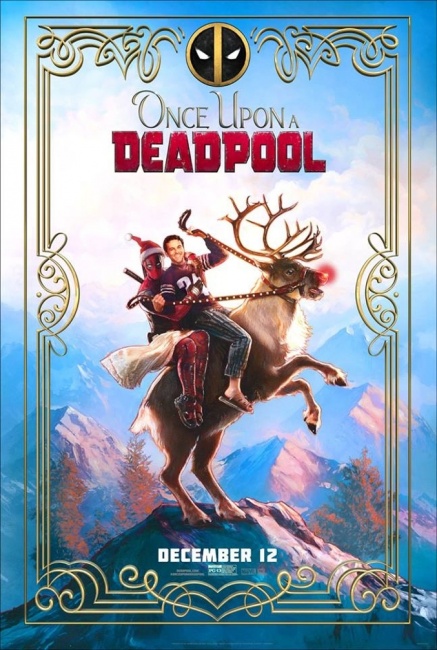 In a move only slightly stranger than his obsession with Betty White, Ryan Reynold's Deadpool kidnaps Fred Savage to recreate the atmosphere of
The Princess Bride
to advertise the upcoming PG-13 rated cut of
Deadpool 2.
The new cut was announced this fall, after special reshoots to add scenes were done this summer (see "'Super Mario Bros.' Update, 'Birds of Prey' Casting and Rating, New Scenes for PG-13 'Deadpool 2'").
The new cut arrives in theaters on December 12.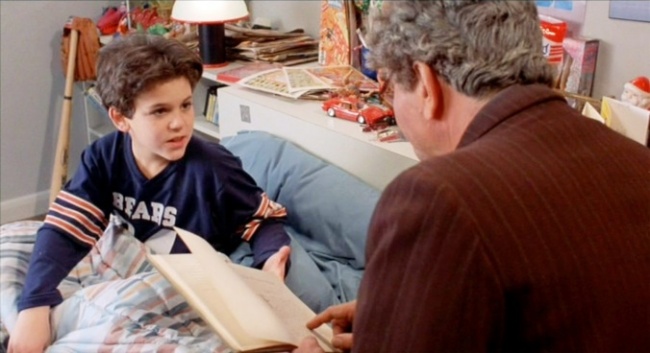 The theatrical release is also a charity fundraiser. For every ticket sold, $1 will go to the charity Fudge Cancer - previously known as Fuck Cancer, who have graciously changed their name to be more PG-13 friendly for the 12 days of
Once Upon A Deadpool's
release.