A couple of pulp comics classics are headed to the big screen, Birds of Prey goes R, Deadpool 2 goes PG-13, and more in latest geek movie news roundup.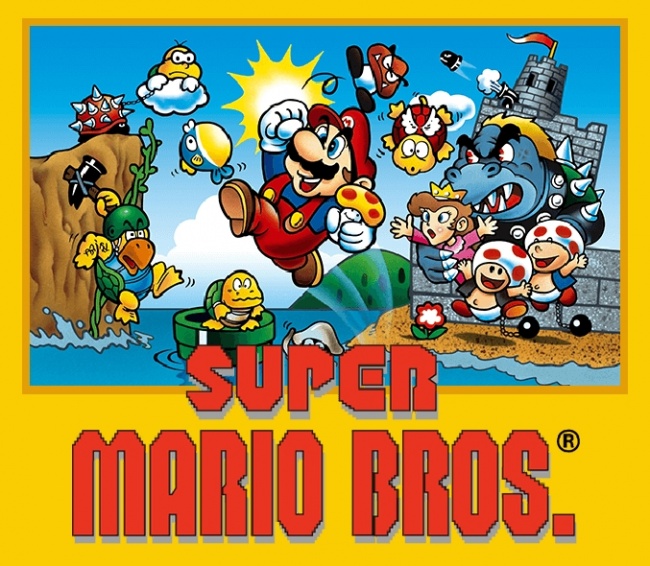 Illumination and Nintendo's animated
Super Mario Bros.
film is starting to take shape (see "
'Super Mario' Gets Animated, 'Cowboy Ninja Viking' Lands Director, John Cena for 'Duke Nukem'?
"). Illumination's Chris Meledandri (
Despicable Me
,
The Secret Life of Pets
) is working closely with
Super Mario
creator Shigeru Miyamoto to ensure that the film doesn't fail in the ways that the critically panned 1993 live action film did. "We are keeping him front and center in the creation of this film," Meledandri tells
Variety
. "I've rarely seen that happen with any adaptation where the original creative voice is being embraced like we're embracing Miyamoto." The adaptation is a priority for Illumination, with a goal to have it in theaters by 2022.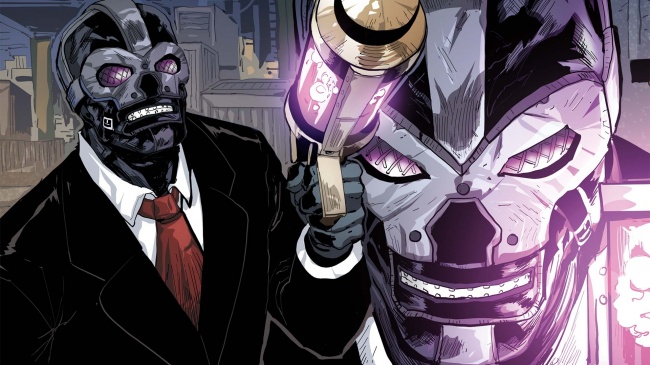 The
Birds of Prey
film has cast a major antagonist. Ewan McGregor (
Star Wars
,
Fargo
) will play Black Mask, a.k.a. ruthless crime lord Roman Sionis, according to
The Hollywood Reporter
. Created by Doug Moench and Tom Mandrake, Black Mask first joined the Batman rogues' gallery in 1985. McGregor joins a pretty loaded cast, which includes Oscar nominee Rosie Perez (Renee Montoya; see "
Rosie Perez Joins 'Birds of Prey'
"), Margot Robbie (Harley Quinn), Mary Elizabeth Winstead (Huntress / Helena Bertinelli), and Jurnee Smollett-Bell (Black Canary / Dinah Lance). Cathy Yan is directing the film, which opens February 7, 2020 (see "
Best in Shows--Q1 2020
").
While we're on Birds of Prey, the film will have an R rating. Director Cathy Yan confirmed the rumored rating during an appearance at the U.S.-China Entertainment Summit. The news comes via Deadline, which also confirmed that Orphan / Cassandra Cain, the half-Asian mute martial artist who eventually bears the Batgirl mantle, will also appear in the film. Casting for the role has not been announced.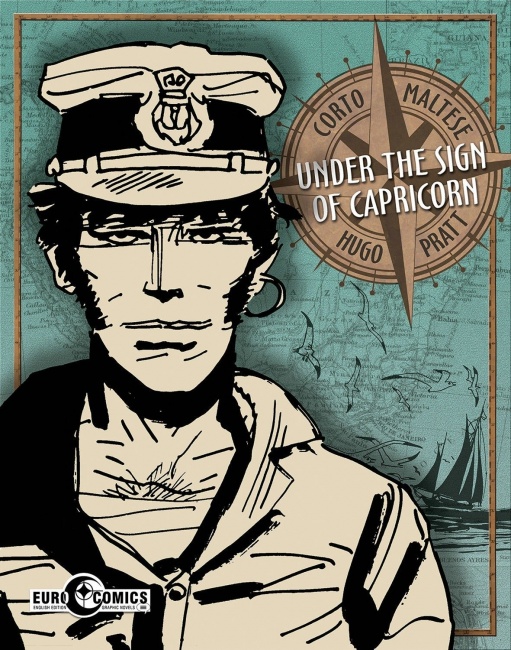 Hugo Pratt's
Corto Maltese
is coming to the big screen with Tom Hughes (
Victoria
) and Milla Jovovich (
Resident Evil
) set to star in the adventure movie. The film is directed by Christophe Gans (
Silent Hill
,
Brotherhood of the Wolf
). Principal photography is scheduled to start in January, according to
Variety
. The film will follow Hughes' Corto Maltese as he attempts to hijack the armored train of Czar Nicolas II at the behest of a Chinese revolutionary group. James Thierree plays Corto's sidekick Rasputin, and
Brotherhood of the Wolf
star Mark Dacascos reunites with Gans to play an unnamed role. Michelle Yeoh is reportedly in talks to star as well. The swashbuckling sailor debuted in 1967 and seems perfectly suited for a franchise. IDW has the publishing rights for English translations of the Italian comic series (see "
Hugo Pratt's 'Corto Maltese'
").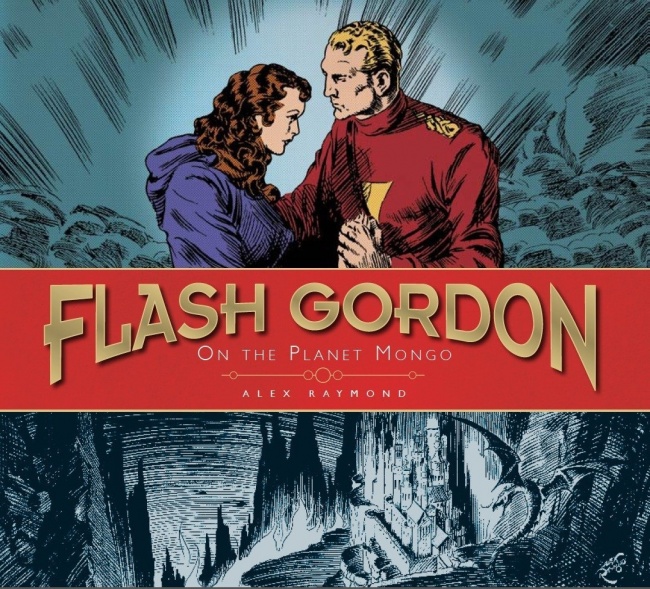 The savior of the universe is returning to the big screen under the direction of Julius Avery (
Son of a Gun
,
Overlord
). Avery has been tapped to direct the latest adaptation of the pulp comic strip hero for Fox reports
Deadline
. At one point in time, Matthew Vaughn was attached to the film adaptation (see "
Geek Movie News Round-Up
"). Alex Raymond's beloved strip debuted in 1934, inspiring generations of comics, motion pictures, TV series, games (see "
'Flash Gordon RPG' Comes to Trade
" and "
'Flash Gordon' Comes to 'Savage Worlds'
"), and more. Dynamite publishes contemporary comics based on the sci-fi adventurer (see "
Preview: 'Flash Gordon: Kings Cross' TP
").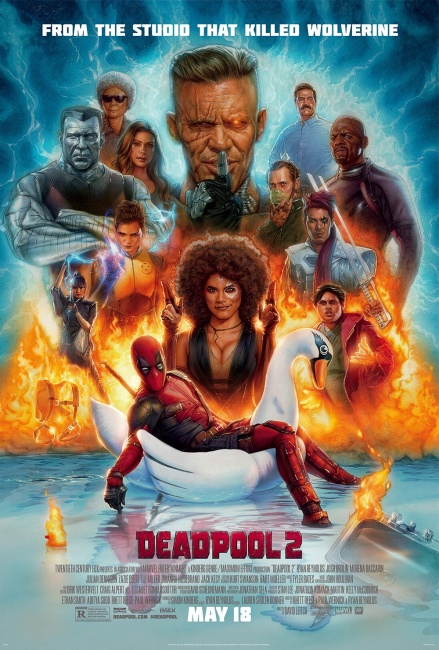 Deadpool 2 returns to theaters on December 12, this time with a PG-13 rating and a couple of new scenes. While one might expect that the scenes are reshoots of existing footage to bring down the original version's hard R rating, the scenes are actually completely new according to an interview with writers Rhett Reese and Paul Wernick in /Film. The scenes were written by Reese and Wernick based on an idea from star Ryan Reynolds and shot in secret a couple of months ago. While Reynolds definitely returned for the reshoots, Reese and Wernick refused to divulge who joined him on the scenes. The writers explain that the new scenes don't appreciably change the story, but are intended to have fun with the existing film. The R-rated version hit the big screen in May to wide critical and commercial acclaim and came to DVD in August (see "DVD Round-Up: 'Deadpool 2,' 'Gotham,' 'The Walking Dead,' 'The Terror,' 'First Reformed,' & ' Ash Vs. The Evil Dead'").