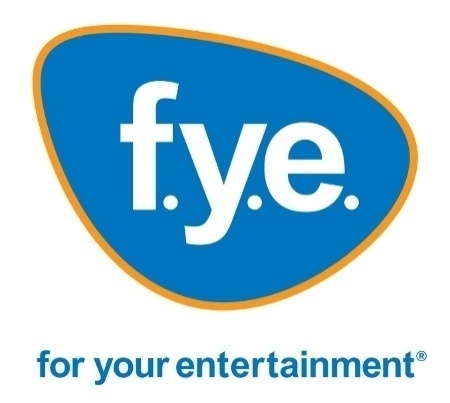 Losses grew in Trans World Entertainment's Q3, consuming cash, despite positive same store comps at fye for the first time in years. The company lost $14.1 million in its fiscal Q3 ended November 3, up from an $8.1 million loss in the year ago quarter. The losses are consuming cash; cash balances were down $1.6 million, while borrowings were up $22.4 million vs. the year ago period.
There was a bright spot: same store sales at the troubled fye chain were up 3.8%, the first such increase in years, although sales were still down 8.1% for the chain, driven by a 15.3% decline in stores in operation. Trans World has been closing fye stores at a furious pace; requiring a revision to its bank agreement to allow up to 68 store closings in this fiscal year (see "
Trans World Renegotiates Bank Agreement to Permit More FYE Store Closings
").
Also promising was the fact that sales in fye's "Lifestyle" category, which includes games and merch, have returned to double digit growth from recent declines (see "
FYE Sales Down 14% for Quarter
"); they were up 13.3% for the quarter. That's what it's going to take to turn things around at the chain, which until recently required almost entirely on packaged media sales, which are quickly moving online.