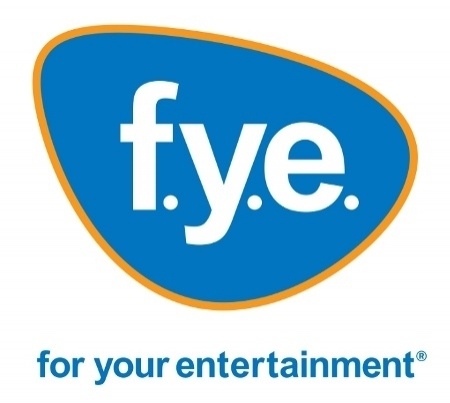 Fye parent Trans World Entertainment has renegotiated its lending agreement with Wells Fargo Bank to permit more store closures in the current fiscal year, according to an SEC filing. The company has already closed 33 stores this fiscal year (ending early February) and plans to close up to another 35. The company operated 241 stores as of August 4, after closing 12 stores in that quarter (see "
fye Sales Down 14% for Quarter
").
The new numbers seem to indicate a rapidly increasing rate of store closures, which is not surprising given the 6.7% decline in same store sales in the company's most recent quarter.
The revised credit agreement requires TWE to get written permission before closing more than 68 stores in the fiscal year, and to have store closures run by a liquidation company acceptable to Wells Fargo. The agreement also included provisions for re-valuing the inventory collateral in liquidating stores on a weekly basis.
Declining sales, store closures, and the need to renegotiate its credit line were not TWE's only recent problems. John Anderson, the company's Chief Financial Officer, passed away on October 10; a successor who'd previously been an officer at the company was quickly appointed.
Perhaps more dangerous for the company's stockholders, it received notice from the Nasdaq in October that because its share price had been below $1 for the previous 30 business days, it would be delisted from the exchange unless the share price traded above $1 for a minimum of 10 business days in the next six months. Shares continued to trade below $1 until last Thursday and Friday, when shares closed above $1.
With a heavy component of mall stores, fye's troubles reflect declining mall traffic as well as the move to digital for its core product categories of music and video. The chain has been trying to move into merch and games in the last couple of years, but the bigger problems with its business model seems to be weighing it down.