People are making big moves in comics with a recent spate of promotions and hires.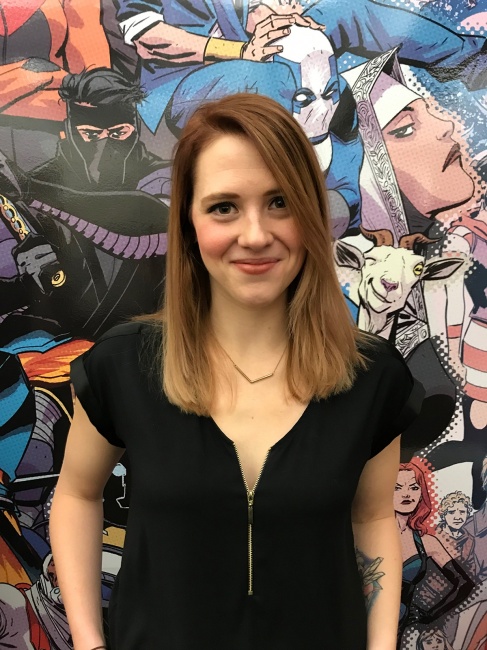 Former Marvel editor Heather Antos is joining Valiant Entertainment's editorial department, where she will work with writer Vita Ayala on the new
Livewire
series (see "
Preview: 'Livewire' #1
"). Antos will also develop her own titles for Valiant. Antos worked at Marvel for three years, starting in 2015, before going independent in early 2018 to edit and consult on projects published by companies such as Image Comics, Amazon, and Marvel.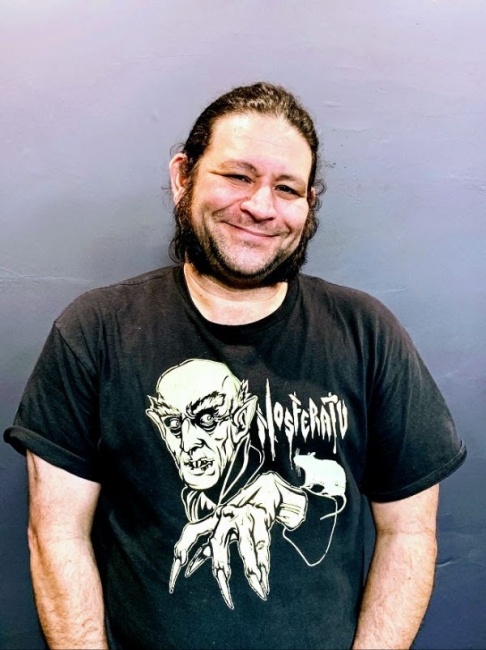 Retail veteran Julian Moraga, recently the manager of Phoenix, Arizona's Samurai Comics chain, has joined Coffin Comics. Details on Moraga's position and responsibilities are slim, but he is expected to work on a number of new initiatives for the company, which was founded in 2007 by Brian Pulido as the publishing home for his creation Lady Death.
Bill Rosemann has been named Vice President & Creative Director at Marvel Games. Rosemann has been with Marvel for more than 20 years collectively, first joining the marketing department in 1994, with short stints at Cross Gen and DC between 2003 and 2006. He rejoined Marvel in late 2006, initially in editorial and working his way to Executive Creative Director for Marvel Games in early 2017.
Rickey Purdin has been promoted from Manager to Director of Talent Relations at Marvel. Purdin has been at Marvel since early 2015. Prior to Marvel, he worked for nearly seven years in the editorial and marketing departments at DC Comics.
Marvel's Jordan D. White has been promoted to Senior Editor. He will continue to oversee the X-Men office. White has been with Marvel since late 2007 and has been overseeing the X-Men titles since last year.
Darren Shan has been named to the position of Editor at Marvel. Shan joined the company in 2015 in the position of Associate Editor. Prior to Marvel, he worked in the operations and editorial departments at DC.
Mark Basso has also been promoted to Editor at Marvel, where he will work on the Conan and League of Legends lines, Marvel Cinematic Universe titles, and more. Basso has been with Marvel since May 2007.
The 2018-2019 transition also brought the promotion of Sarah Gaydos, who was named Editor-in-Chief at Oni (see "Sarah Gaydos to EIC at Oni").