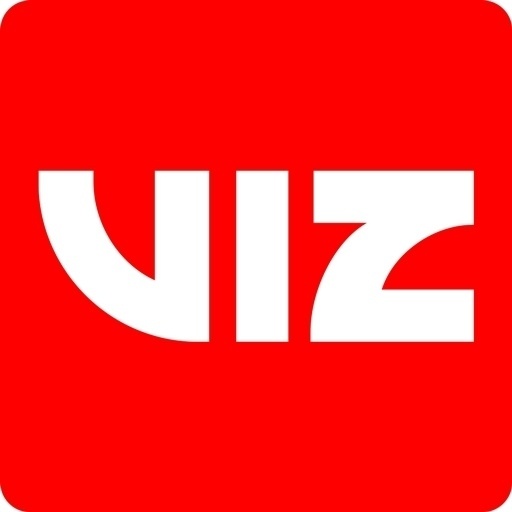 We caught up with VIZ Media's Senior Director of Sales and Marketing Kevin Hamric for our annual Manga Week interview and talked about the growth in the manga market in 2018, VIZ's top performers and emerging titles, and some of the best coming in 2019.
VIZ Media sales were up in every channel in 2018, led by
My Hero Academia
, Hamric told us, including comic stores, book channel, libraries, and online retail. The context was a good year overall, with NPD Bookscan numbers showing that manga grew 5.37% in units and 4.04% in dollars, he said.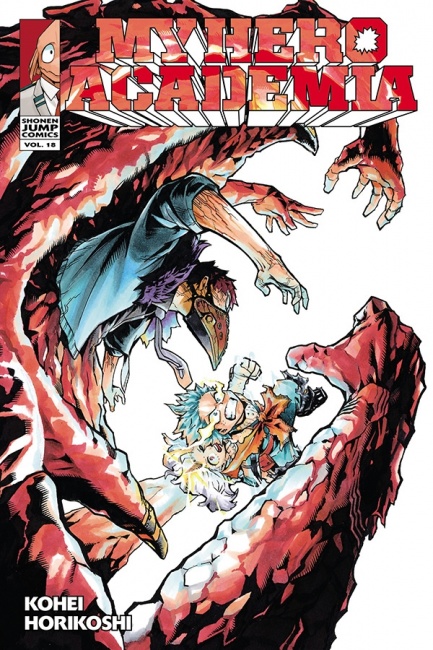 In addition to
My Hero Academia
, Hamric called out the Junji Ito horror manga (which hit #5 on the ICv2 Top Manga Franchises chart for fall, see "
Top 10 Manga Franchises – Fall 2018
"), and horror titles more generally. "We've got a couple of other horror manga‑type books like
NieR Automata
, which is a game tie-in horror manga, and
Abara,
" he said. "They all seem to be doing quite well. I think that horror genre is going to do quite well for the next few years."
Pokemon held up better than expected and "it was still an extremely good year" for the brand, according to Hamric.
We asked about prospects for 2019, and Hamric cited positive momentum going into the year and strong releases in the pipe.
"We don't see
My Hero
falling off at all this year," Hamric said of
My Hero Academia
sales in 2019, with three spin-off series slated,
My Hero Academia:
Vigilantes, School Briefs
, and
Smash
.
"We're expecting big things from
Pokémon
because of the
Detective Pikachu
movie. Junji Ito's books still outperform for us. We've got two more coming from him this year." He noted the impact of anime on several popular series. "Our anime tie-ins like
Promised Neverland,
and
Black Clover
, and
One-Punch Man
, saw spikes after the recent anime seasons were released. We think we're going to see a spike after the new seasons start.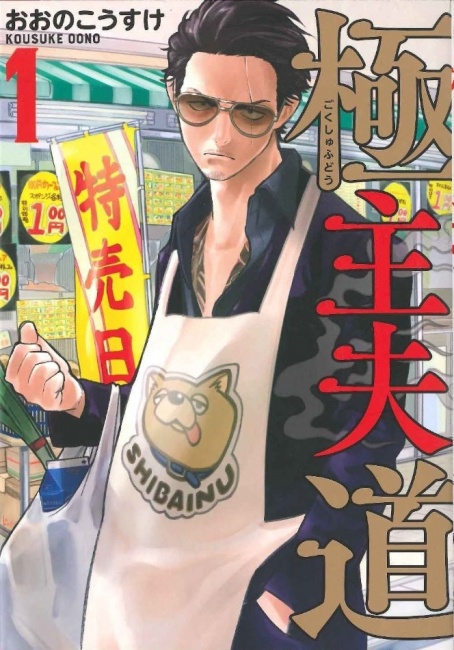 Launches with the highest potential include
The Way of the Househusband,
which he said had the biggest social media reaction of any recent title announcement (see "
VIZ Announces Six New Manga Series
");
Levius
and the follow-on series
Levius/est
; and
No Guns Life
. A complete box set of
Assassination Classroom
is planned for release in September.
VIZ is currently running its annual bundle program for comic stores through Diamond Comic Distributors, in which stores can buy assortments at promotional discounts.