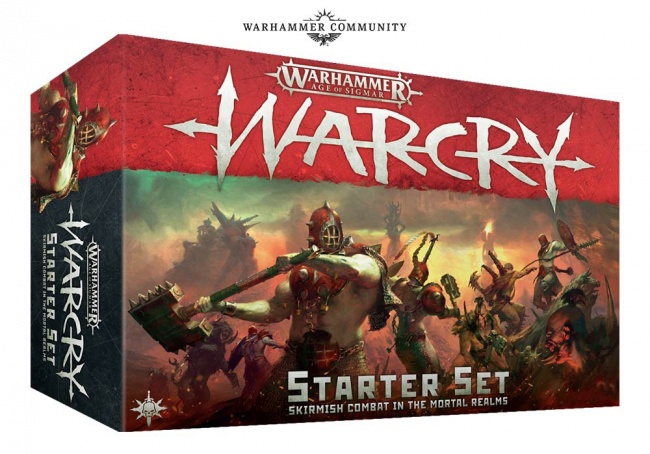 Games Workshop was showing off some of its 2019 releases at the GAMA Trade Show, including the new
Warhammer Age of Sigmar: Warcry
game, the
Forbidden Power
expansion for
Age of Sigmar
, the
Traitor Command
expansion for
Blackstone Fortress
,
Elites
for
Kill Team
, and a team of halflings for
Blood Bowl
.
Warhammer Age of Sigmar: Warcry was created by the design team behind Kill Team and Warhammer Underworlds, and promises to bring small unit battles and character-based campaign play to the Age of Sigmar, similar to what Kill Team brought to Warhammer 40,000. Warcry is designed for fast-paced, shorter games, and features violent clashes between bands of Chaos warriors. Warcry will release this summer.
The core Age of Sigmar, meanwhile, gets the new Forbidden Power expansion, which picks up the storyline where Soul Wars left off. The expansion will include an updated narrative on the game setting, new magic powers and spells, and new rules players can add to their games. Release window has not been announced.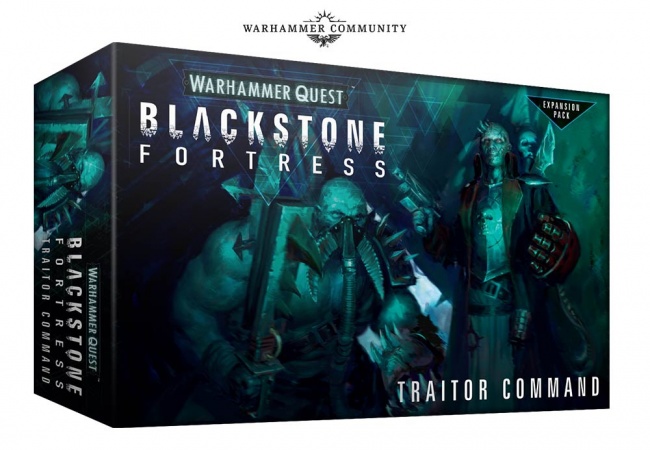 The
Warhammer 40,000
version of the
Warhammer Quest
game,
Blackstone Fortress
(see "
Preview: 'Warhammer Quest: Blackstone Fortress'
"), will get a new adventure pack and new villains with the release of
Traitor Command
. This expansion features traitorous elements within the Imperial Guard, including the new Traitor Commissar and Chaos Ogryn miniatures, and rules for using the new models in regular
Warhammer 40,000
games will also be released after
Traitor Command
drops. Release date has not been announced.
The Kill Team spinoff of Warhammer 40,000 also gets some reinforcements with the release of the Elites book. This expansion adds new unit options for all of the existing factions, allowing players to field larger and more powerful models like Terminator Marines and Tau Crisis Suits, as well as introducing the legendary Adeptus Custodes as a new faction.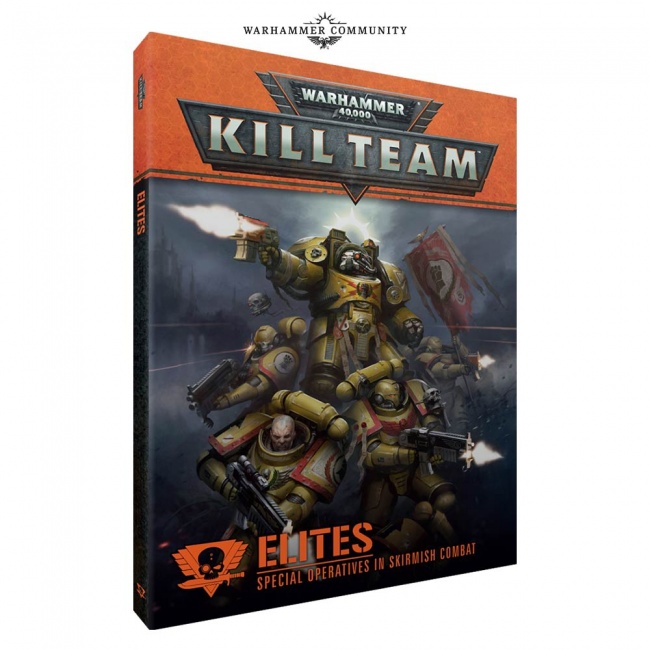 Elites
will be supported by a series of new
Kill Team
sets that showcase the new characters and models along with new rules and options unique to those teams.
The release dates for the new Kill Team resources has not been announced.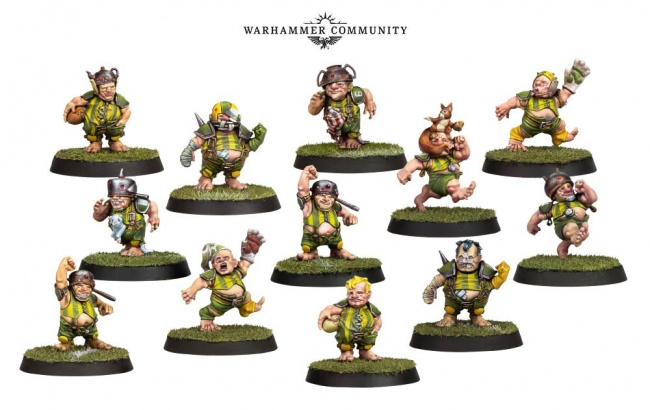 The fantasy football world of
Blood Bowl
gets a new team expansion in the
Greenfield Grasshuggers Halfling Team
. This more-humorous version of a
Blood Bowl
team features a dozen diminutive players who barely fit in their uniforms and seem more interested in what's going on in the kitchen than on the field. Release date to be announced.
Games Workshop also highlighted its upcoming crossover project with Steve Jackson Games, Munchkin Warhammer Age of Sigmar (see "'Munchkin Warhammer Age of Sigmar'").